Kwai Fung Hin Art Gallery is delighted to announce our participation in both Fine Art Asia 2020 and Hong Kong Spotlight by Art Basel.
We will present the works by Li Huayi and Pan Gongkai at booth C2 in Fine Art Asia, while featuring the paintings by Zao Wou-Ki, Lalan and Georges Mathieu at booth S24 in Hong Kong Spotlight.
The fairs will be on view from 27 to 30 November, 2020 at Hong Kong Convention and Exhibition Center Hall 3.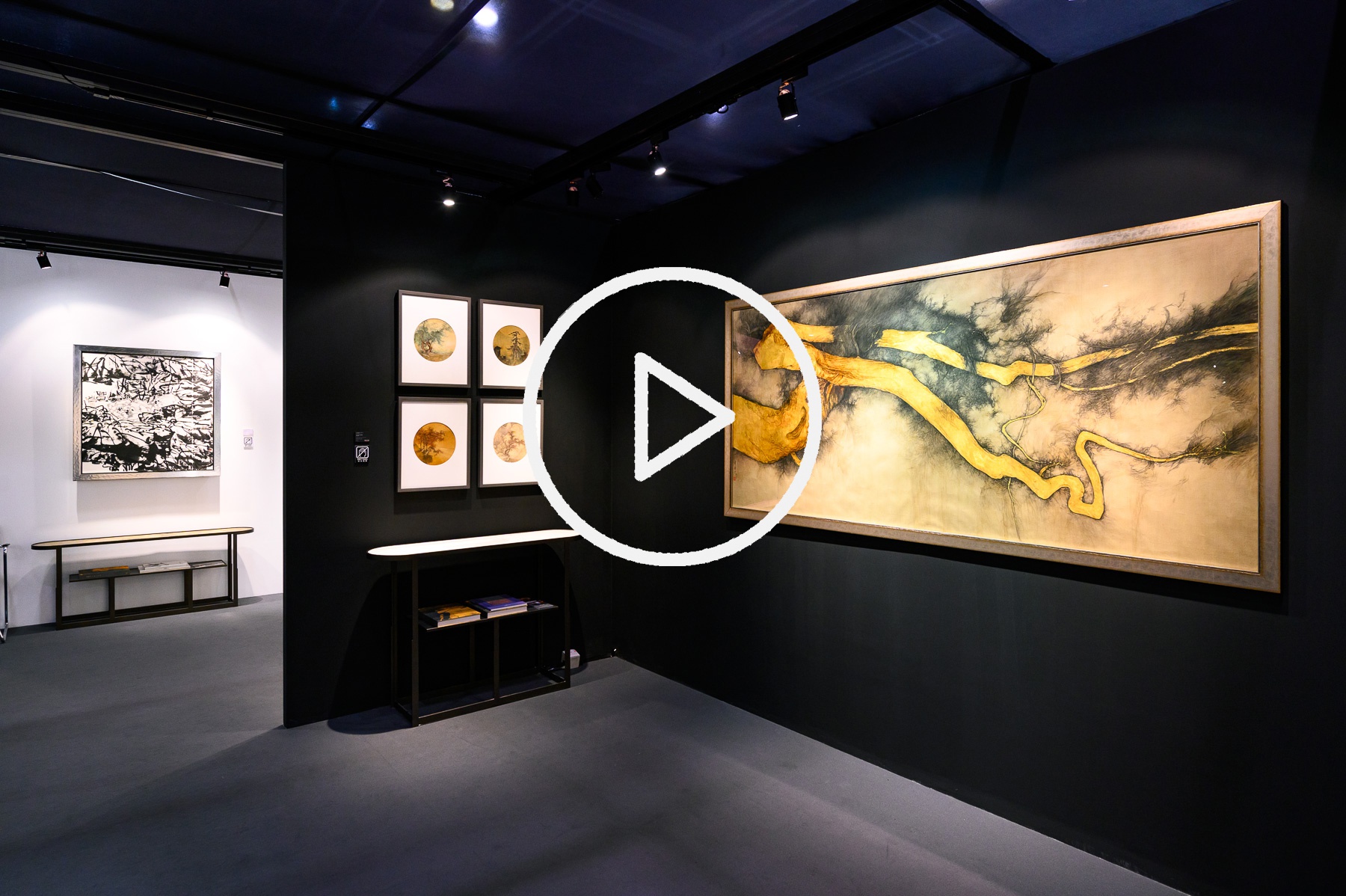 Fine Art Asia
Kwai Fung Hin at Booth C2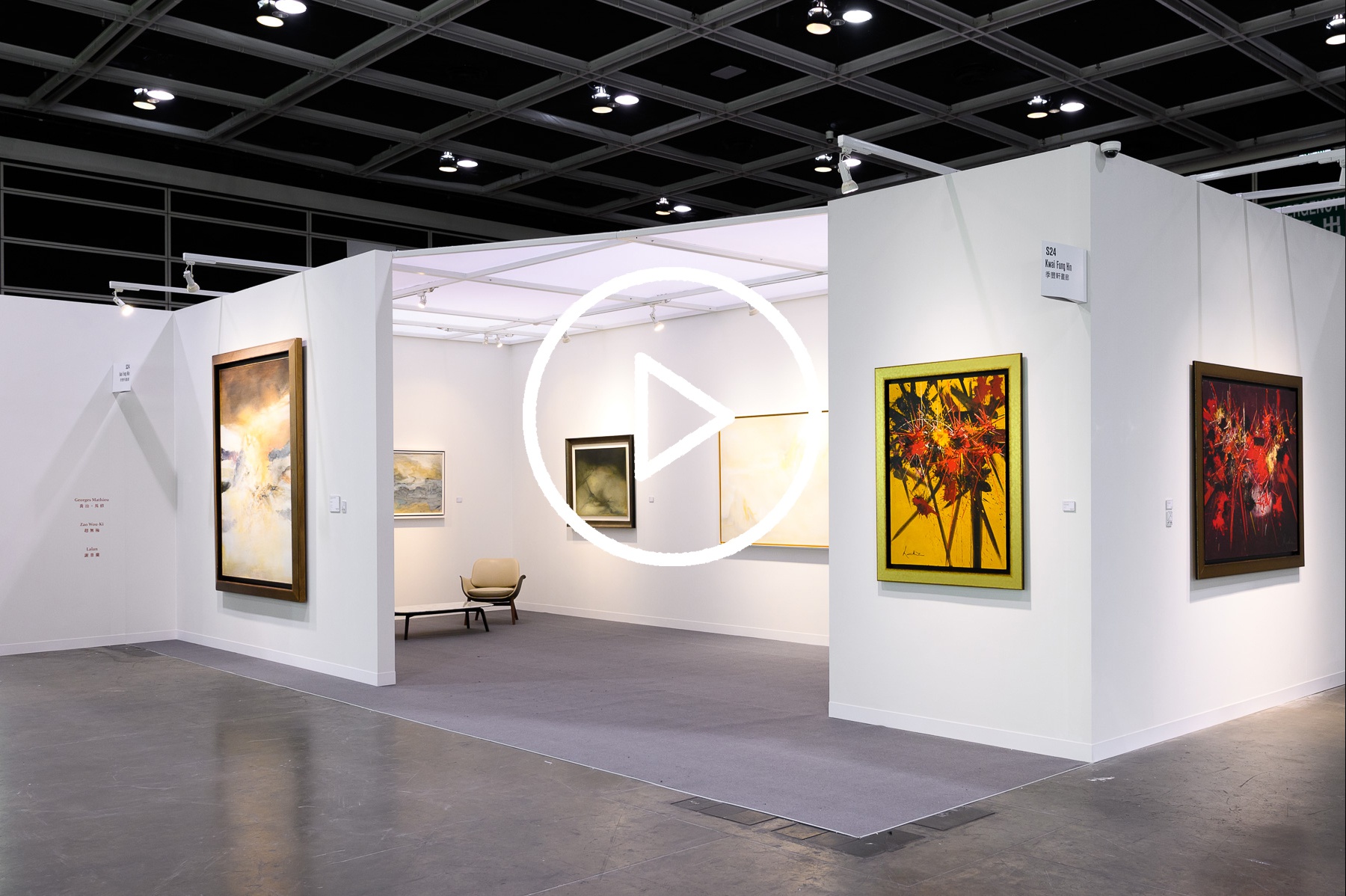 Hong Kong Spotlight by Art Basel
Kwai Fung Hin at Booth S24
---
Fine Art Asia 2020 & Hong Kong Spotlight by Art Basel
Exhibition period
27-30 November 2020
Location
Hall 3F & 3G, Hong Kong Convention and Exhibition Centre, 1 Harbour Road, Wan Chai, Hong Kong