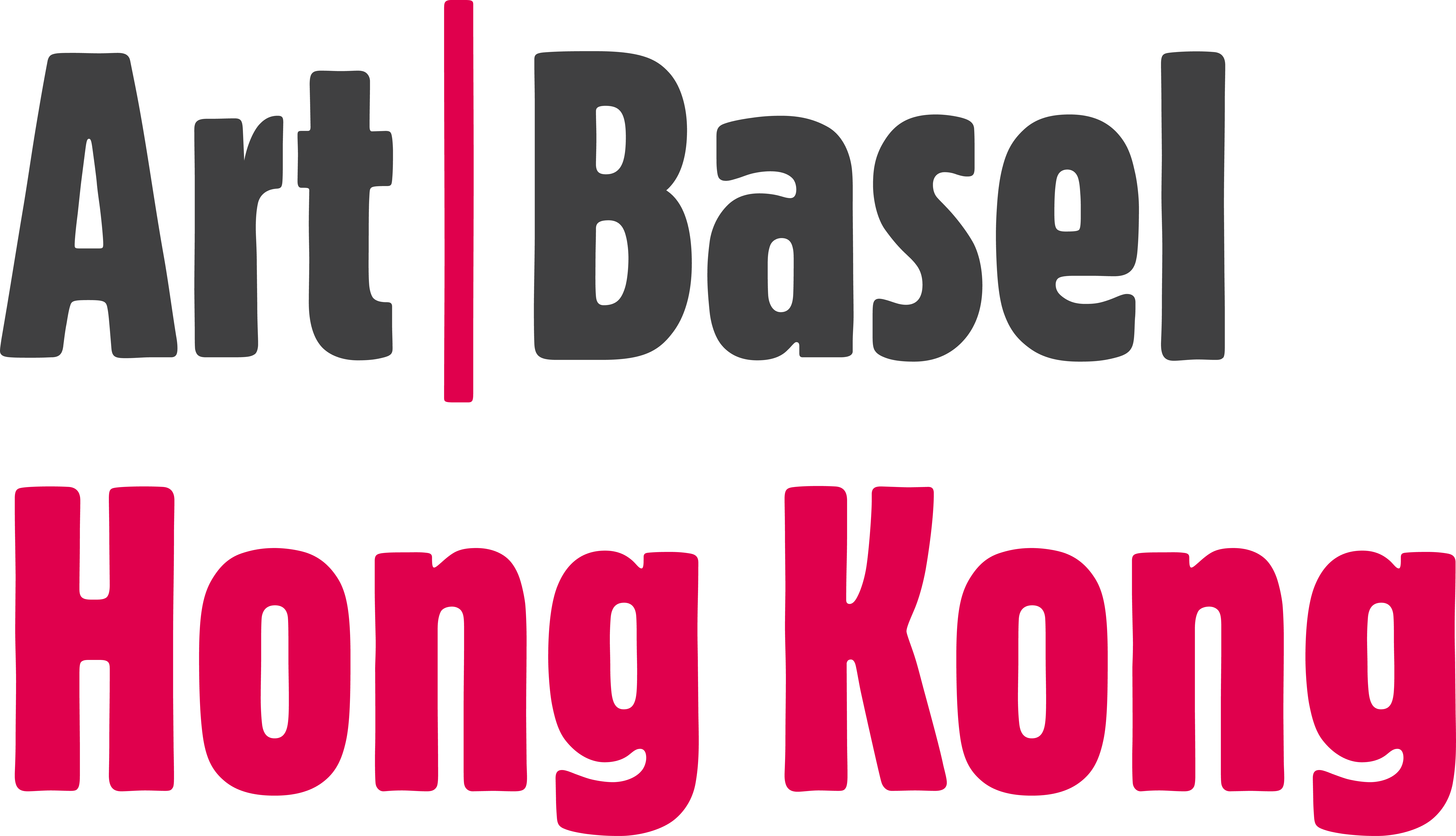 Booth 1C31
Kwai Fung Hin Art Gallery is delighted to participate in Art Basel Hong Kong 2021. We will be presenting the works by Lalan (Xie Jing-lan, 1921-1995), Myonghi Kang (b.1947), Gerhard Richter (b.1932), and Sam Szafran (1934-2019) at Booth 1C31.
Lalan (Xie Jing-lan, 1921-1995)
Born in Guizhou, China. Lalan was a self-taught lyrical abstraction artist who studied music in China and France. She relocated to France in 1948 and started painting in 1957. She received Order des Arts et des Lettres from the Ministry of Culture in 1975. In the 70s, Lalan created a cross-disciplinary performance, "Spectacle", that integrated painting, music, and dance.
Myonghi Kang (b.1947)
Born in Daegu, South Korea. Myonghi immigrated to France in 1972. She currently lives and works between South Korea and France. Myonghi studied Fine Arts at the College of Fine Arts, Seoul National University. Her work was shown at Centre Pompidou in 1986, and her first solo show was exhibited at Galerie de France in 1993. She travels around to sketch and recreates landscape painting that is beyond representation and abstraction.
Gerhard Richter (b.1932)
Born in Dresden, Germany. His work has been shown and collected by museums throughout the world. He explores ideas based on found images and photographs, and also created abstract oeuvres, drawings, and glasswork. Richter is one of the most important artists working today.
Sam Szafran (1934-2019)
Born in Paris to Polish immigrants, Sam Szafran took the maiden name of his mother when he began to sign his works in the 1960s. He lived through the upheavals of World War II before enrolling at L'Académie de la Grande Chaumière. Since 1960, he employed the motif of intricate staircases, studio, plant-filled factory in his pastel work.
---
Art Basel Hong Kong 2021
Exhibition period
VIP Preview (by Invitation only)
19 May (Wed) | 14:00 - 20:00
20 May (Thu) | 14:00 - 20:00
21 May (Fri) | 14:00 - 16:00
22 May (Sat) | 12:00 - 14:00
23 May (Sun) | 12:00 - 14:00
Vernissage
21 May (Fri) | 16:00-21:00
Public Open
22 May (Sat) | 14:00-20:00
23 May (Sun) | 14:00-18:00
Location
Hong Kong Convention & Exhibition Centre