There is a long history of ceramic art in almost all developed cultures, and often ceramic objects are all the artistic evidences left from vanished civilizations. For the first Art Talk of Kwai Fung Salone in 2023, we are delighted to have invited four renowned experts to share their insights on Chinese ceramic art, including its historical development, the inheritance of its traditions and its future development.
The Sacred Furnace – Chinese Ceramic Art's Legacy and Future
Date: Saturday, 27 May
Time: 10:30am - 12:30pm; 2:30 - 5:00pm
Venue: JC Cube, 1/F, Block 21, Tai Kwun, Central
Language: Mandarin, with simultaneous English interpretation
lecture
10:30am -12:30pm
SPEAKER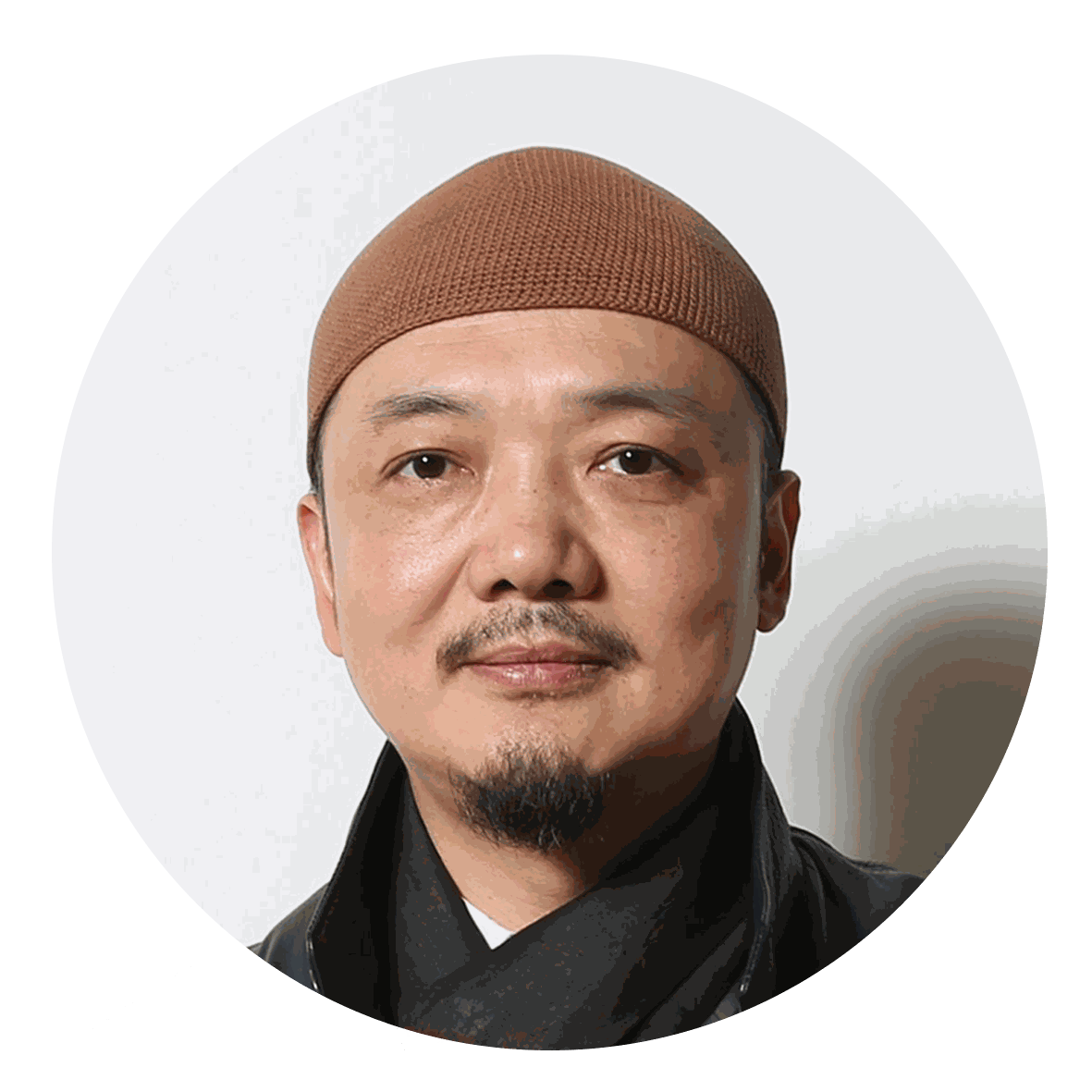 Prof. Bai Ming
Director, Department of Ceramic Art, Academy of Arts & Design, Tsinghua University
As one of the most representative artists of contemporary Chinese ceramic art, Bai Ming subtly and precisely combines the shape of ceramics and the spirit of Chinese painting. His works not only carry the continuation of traditional techniques, but also integrate contemporary aesthetics in an abstract way, reshaping contemporary ceramic art. Since 1996, Bai Ming has held over 30 solo exhibitions in China and overseas at prestigious museums and institutions. His works are collected by important museums such as the British Museum; Musée Cernuschi; Musée de Salagon, France; Museum of Art, Architecture and Technology, Lisbon, Portugal; University of Kansas Museum, USA; National Art Museum of China, Beijing, etc.
---
Panel discussion
2:30-5:00pm
Panelists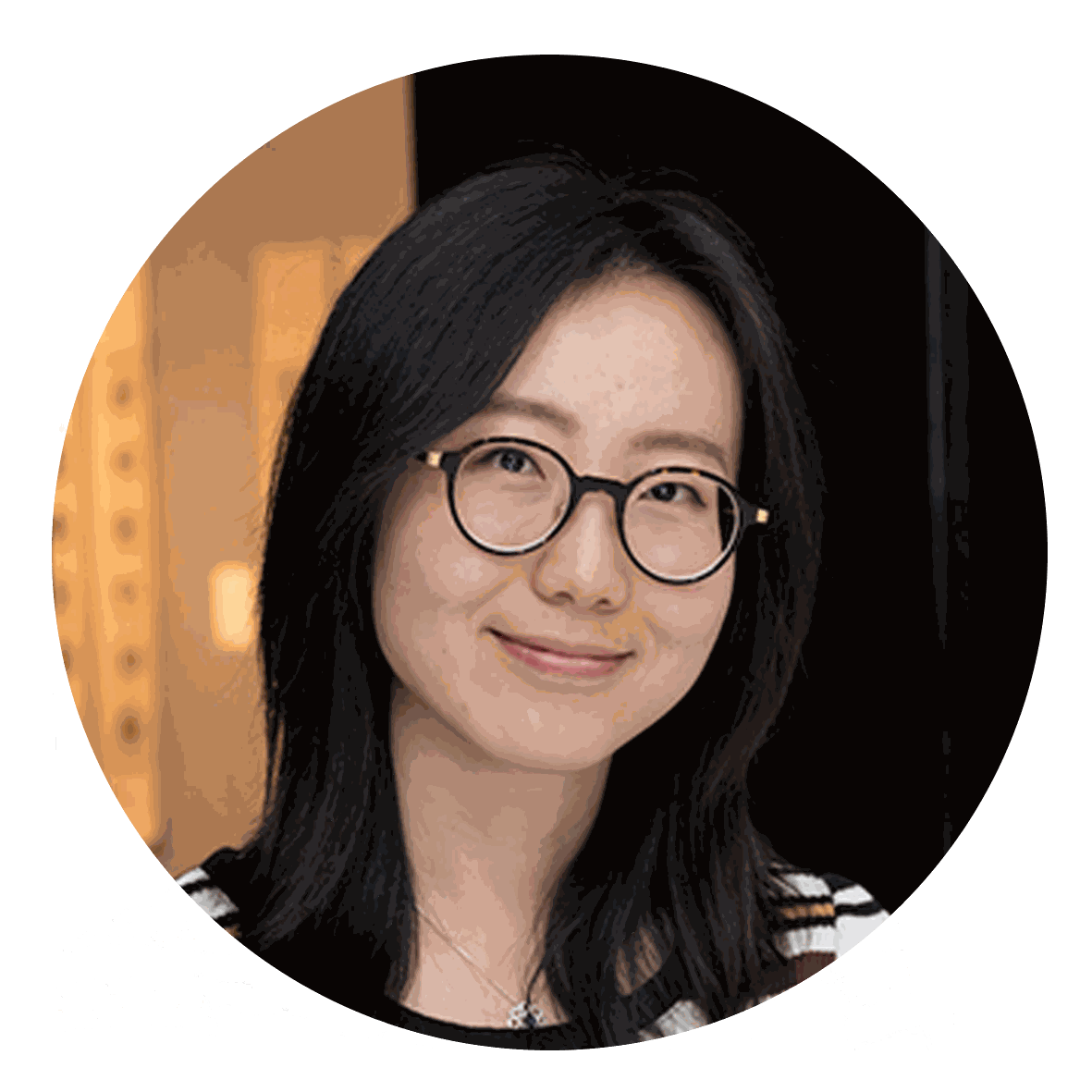 Dr. Wang Guanyu
Associate Curator (Antiquities), Art Museum, The Chinese University of Hong Kong
Dr. Wang is the Associate Curator (Antiquities) of the Art Museum, CUHK. She focuses on the research of the production, trade and consumption of Chinese porcelains during the Ming and Qing dynasties, and the interactions of material civilization between the East and West in the early globalization. Dr. Wang has participated in several archaeological projects in Mainland China, with two of them awarded as the "China's Top 10 New Archaeological Discoveries" (2006 and 2009). She has curated several exhibitions on ceramics, with the most recent "Enchanting Expeditions: Chinese Trade Porcelains across the Globe" opened in 2021 in celebration of the Golden Jubilee of the Art Museum. Dr. Wang is now co-Investigating the GRF Project "Ming Princes and Porcelain: The Porcelain Production and Consumption of Princely Households in the Ming dynasty (1368–1644)" funded by the University Grants Committee.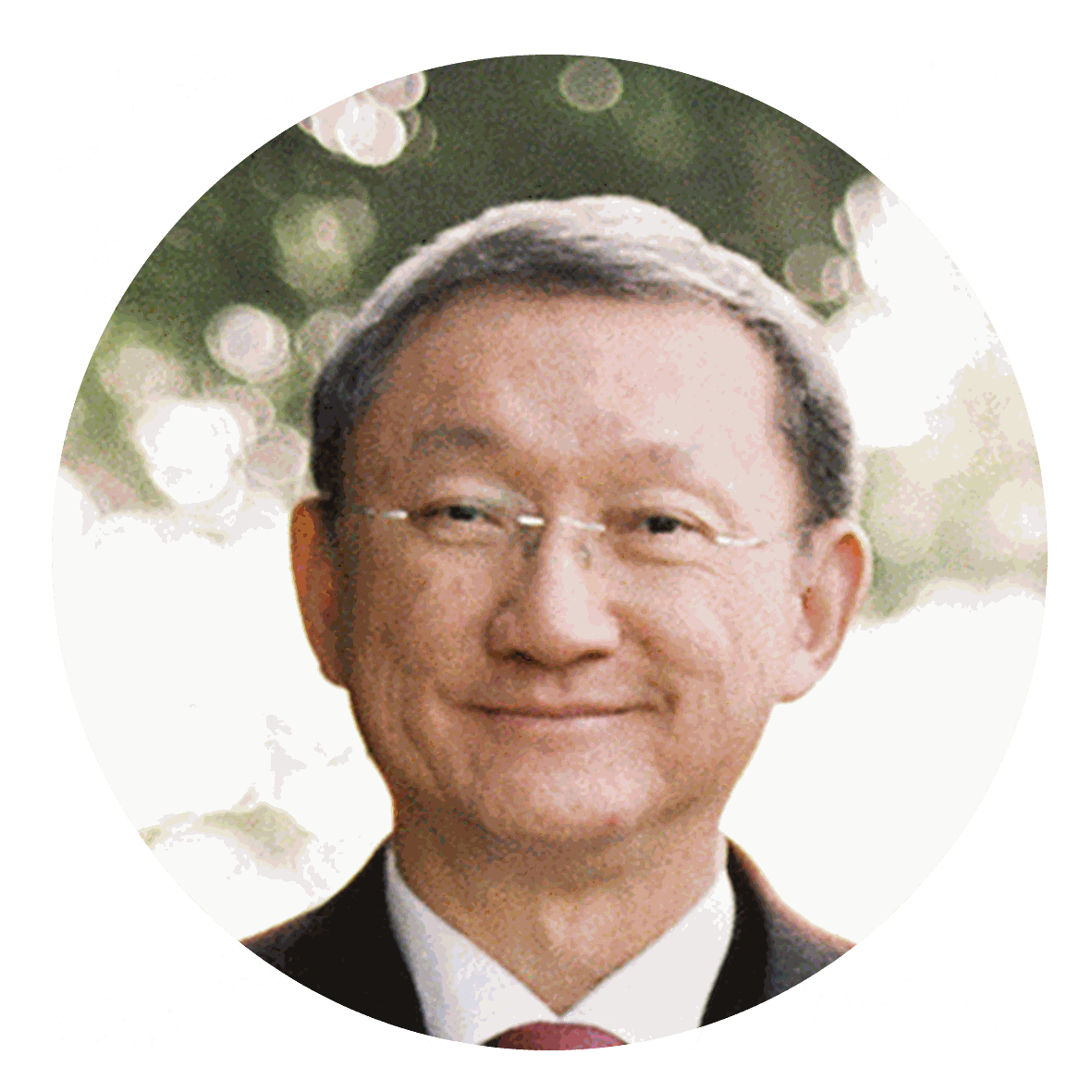 Mr. Anthony Cheung
Collector and Owner of the Huaihaitang Collection
"Appreciating and studying are more compelling than possessing and collecting." This has always been the mantra of Mr. Anthony Cheng, owner of the Huaihaitang Collection, who has established an extensive collection of Imperial Chinese porcelain from the Ming and Qing Dynasties. A discerning collector with a generous spirit, Mr. Cheung has made numerous donations to the Hong Kong Museum of Art, with the aim of sharing invaluable resources for the study and promotion of Chinese art, and allowing the public to access these rare treasures of culture and history.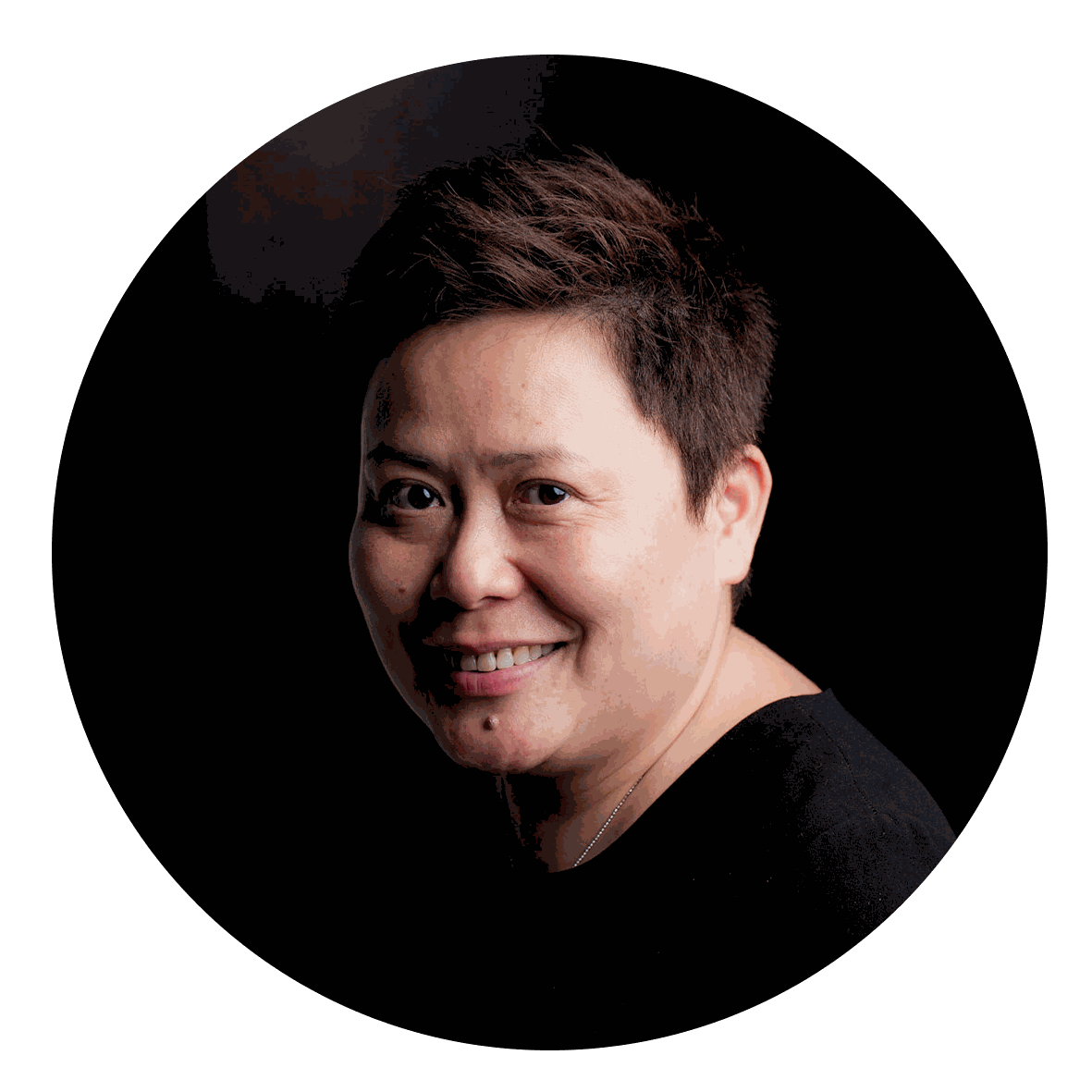 Ms. Carrie Li
Deputy Chairman of Chinese Works of Art, Asia, Sotheby's
Having been in the auction business since 1998, Ms. Carrie Li brings with her a wealth of experience in the international market. Ms. Li has orchestrated many successful auctions offering the finest selection of Chinese art and antiques such as ceramics, jades and furniture from the Neolithic period to the Qing dynasties.
Prof. Bai Ming
Director, Department of Ceramic Art, Academy of Arts & Design, Tsinghua University
MODERATORs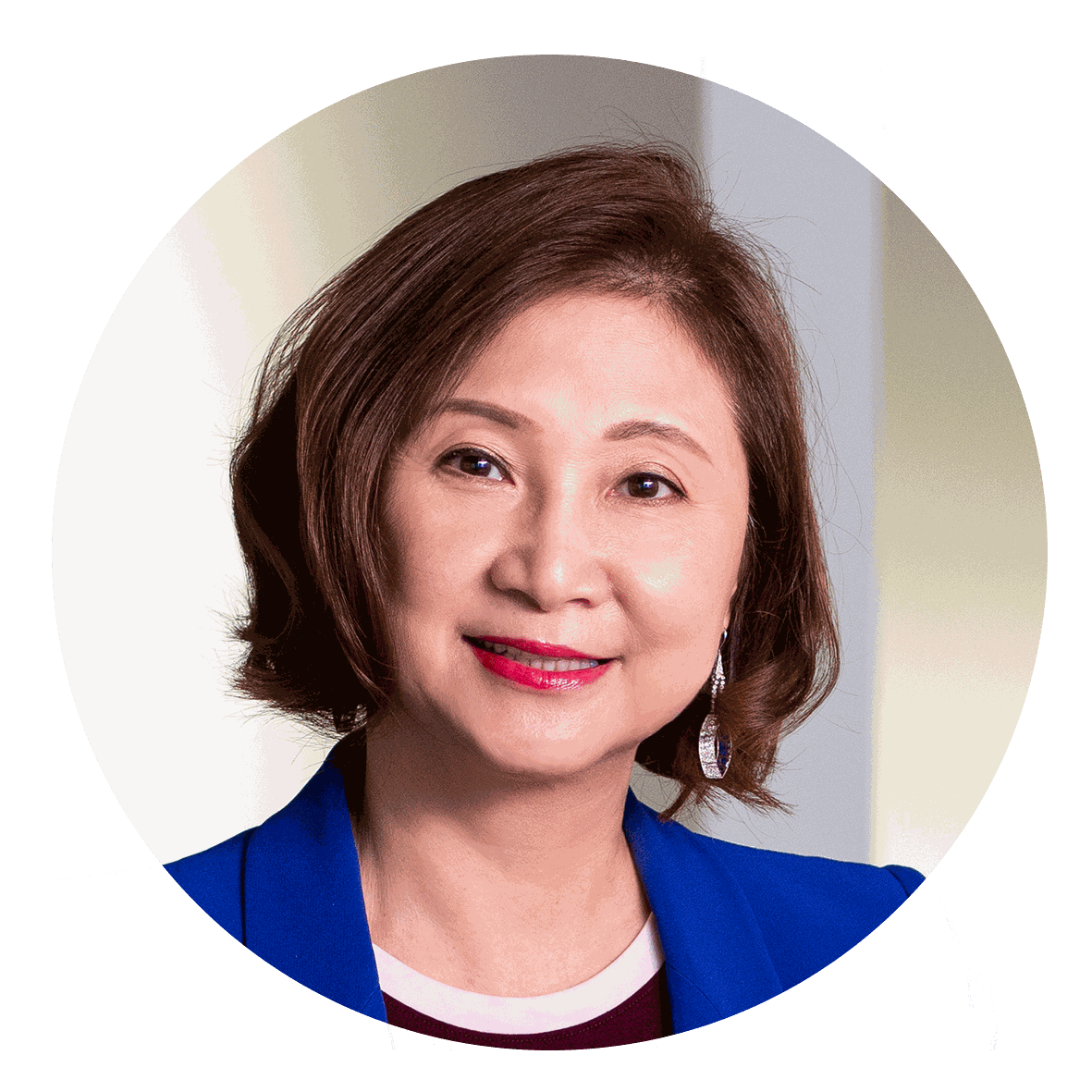 Ms. Catherine Kwai
Founder & CEO, Kwai Fung Hin
Since the gallery's establishment in 1991, Ms. Catherine Kwai has been motivated by a desire to further artistic and cultural exchange between the East and West. Over three decades Kwai Fung Hin has launched over 160 gallery exhibitions, 13 institutional exhibitions, 52 catalogues and monographs, and 133 series of lithographs, earning a reputation for its expertise in 20th century modern art and Asian contemporary art. In 2020, Ms. Kwai established Kwai Fung Foundation for the advancement of education and research on Chinese modern and contemporary art in Hong Kong. This was followed by the establishment of Kwai Fung Salone in 2022, a cross-cultural collaborative platform for art and cultural programming that spotlights local talents and international masters.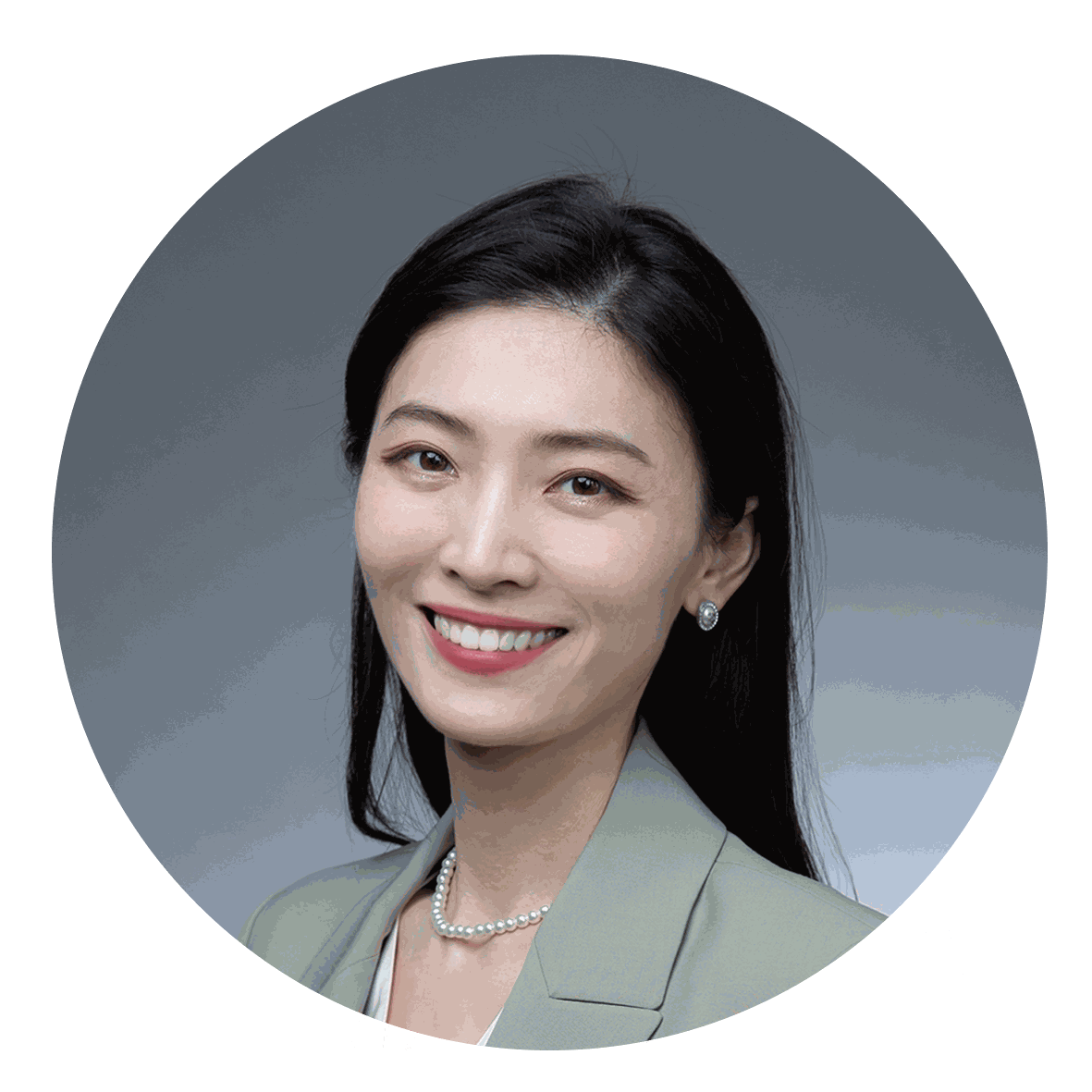 Ms. Elaine Wang
Associate Director (Business Development), Kwai Fung Hin
Ms. Wang is responsible for the gallery's client development and institutional affairs in the mainland China. Throughout the years working within the auction industry, Ms. Wang has honed her expertise in both primary and secondary art market, specialized in Chinese Art.
---
Disclaimer: The speakers are participating without receiving any payment or benefit of any form. Any information, opinions and views shared or expressed in this Art Talk are based on personal research and opinion. The viewpoints of the individual speakers are not representative of Kwai Fung Hin Art Gallery or Kwai Fung Salone and do not constitute an endorsement of any artists, products or artworks.