Art collecting is more than buying artworks. Collecting is not only the building of ownership in desired objects, serious collectors will find their hobbies a channel for the cultivation of curiosity, discovery, knowledge and aesthetics, which together offer an engaging and rewarding life style and a noble cultural attitude. Collecting requires passion as well as good judgment, perhaps even before money. It is therefore an interestingly complicated process and further it does need input of financial resources, in short, a challenging game.
Kwai Fung Salone is delighted to present symposium ENJOY COLLECTING this December, the fourth event of its Art Talk series after the successful episodes in August and November.
We are very honored to have the participation of four heavy-weight speakers:
Mr. Henry Tang Ying-yen
Chairman of the Board of The West Kowloon Cultural District Authority
Mr. Robert C. Tang
Board Member of Hong Kong Palace Museum
Mr. Kevin Ching
Consultant Chairman Emeritus for Sotheby's Asia
Mr. Larry Zhu
Partner, Bain & Company
In the morning session, Mr. Henry Tang will speak about how artworks have a way to broaden our mind and thoughts, and Mr. Robert Tang will share with us his reminiscence as a collector. In the afternoon session, Mr. Kevin Ching will analyse the global auction market and what makes art valuable, and Mr. Larry Zhu will give an overview of art in the digital era.
It is an absolutely rare opportunity for us to learn from these experts in one go and to take away intelligent tips on the 'Dos and Don'ts' in collecting.
ENJOY COLLECTING
Date: Saturday, 10 December 2022
Time: 10:30am - 12:30pm; 2:30 - 4:30pm
Venue: JC Cube, 1/F, Block 21, Tai Kwun, Central
Fees: $300 (Half day) / $500 (Full day)
---
Morning Session
Session I
Art Broadens the Mind
Time: 10:30-11:30am
Language: Cantonese
SPEAKER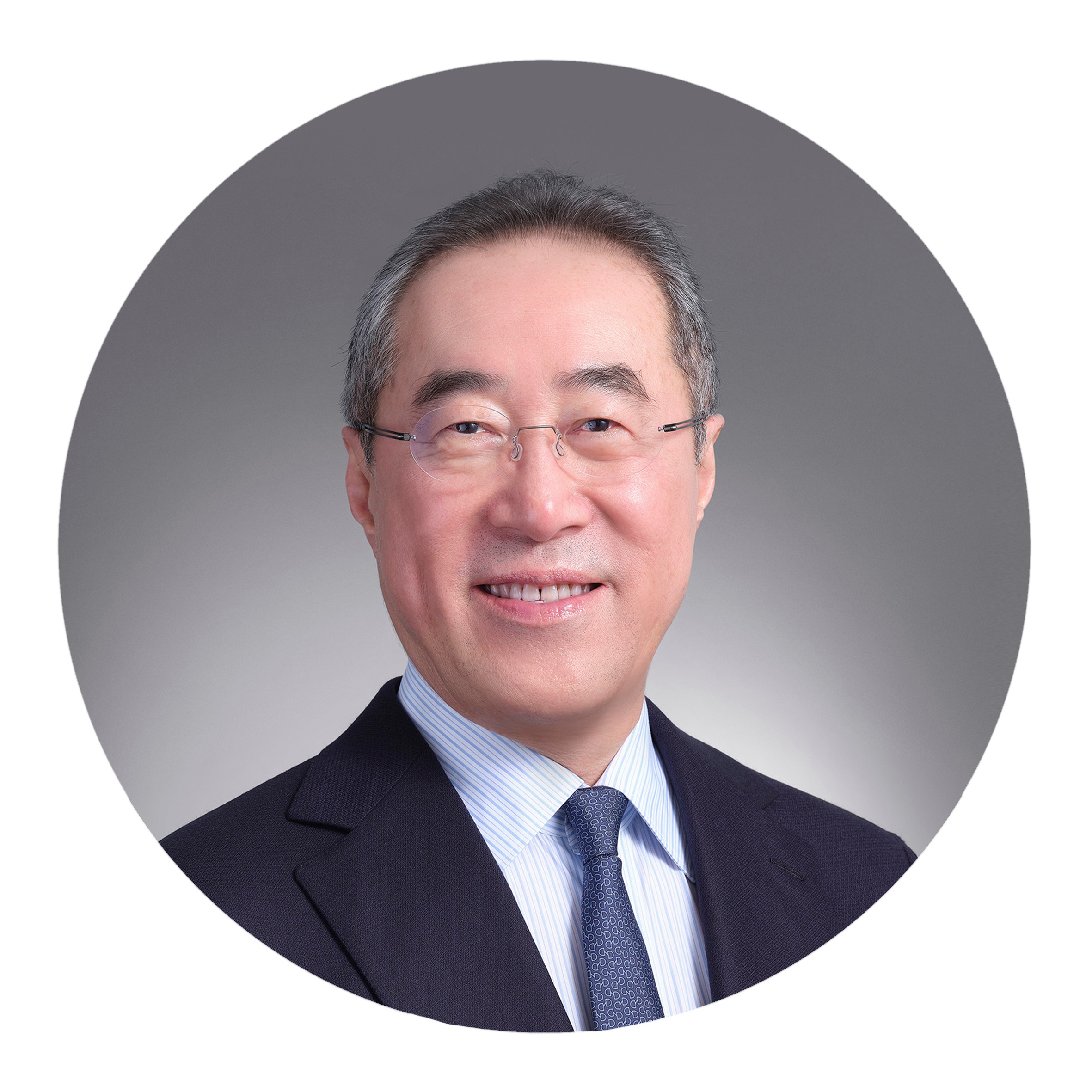 Mr. Henry Tang Ying-yen
Chairman of the Board of The West Kowloon Cultural District Authority
Mr. Henry Tang is a Standing Committee Member of the Chinese People's Political Consultative Conference (CPPCC), the Chairman of the Board of the West Kowloon Cultural District Authority (WKCDA), the Chairman of Friends of Hong Kong Association, the President of The Légion d' Honneur Club Hong Kong Chapter Association and the Chairman of Shanghai Tang Junyuan Education Foundation. Mr. Tang is a graduate of the class of 1975, the University of Michigan, where he studied psychology. He was the Chairman of the Federation of Hong Kong Industries from 1995 to 2001 and was also a General Committee member of the Hong Kong General Chamber of Commerce. Mr. Tang served as a Member of the Legislative Council and the Provisional Legislative Council of Hong Kong for seven years starting in 1991. He was also a member of Executive Council from 1997 to 2011. He was appointed as Secretary for Commerce, Industry and Technology and Financial Secretary and was the Chief Secretary for Administration from 2007 to 2011.
MODERATOR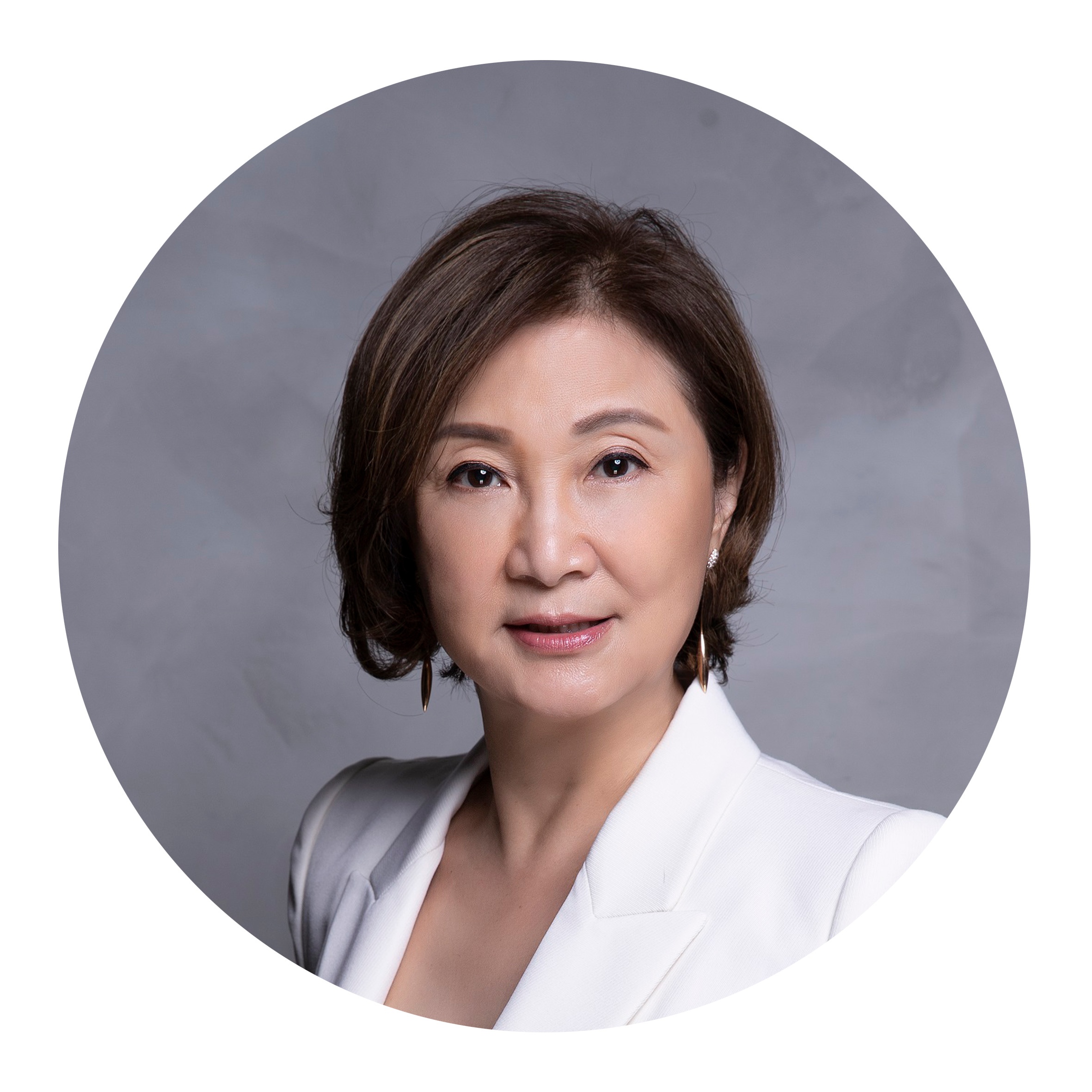 Ms. Catherine Kwai
Founder & CEO of Kwai Fung Hin Art Gallery
Since the gallery's establishment in 1991, Ms. Catherine Kwai has been motivated by a desire to further artistic and cultural exchange between the East and West. Over three decades Kwai Fung Hin has launched over 160 gallery exhibitions, 13 institutional exhibitions, 52 catalogues and monographs, and 133 series of lithographs, earning a reputation for its expertise in 20th century modern art and Asian contemporary art. In 2020, Ms. Kwai established Kwai Fung Foundation for the advancement of education and research on Chinese modern and contemporary art in Hong Kong. This was followed by the establishment of Kwai Fung Salone in 2022, a cross-cultural collaborative platform for art and cultural programming that spotlights local talents and international masters.
---
Session II
REMINISCENCE OF A COLLECTOR
Time: 11:30am -12:30pm
Language: English
Speaker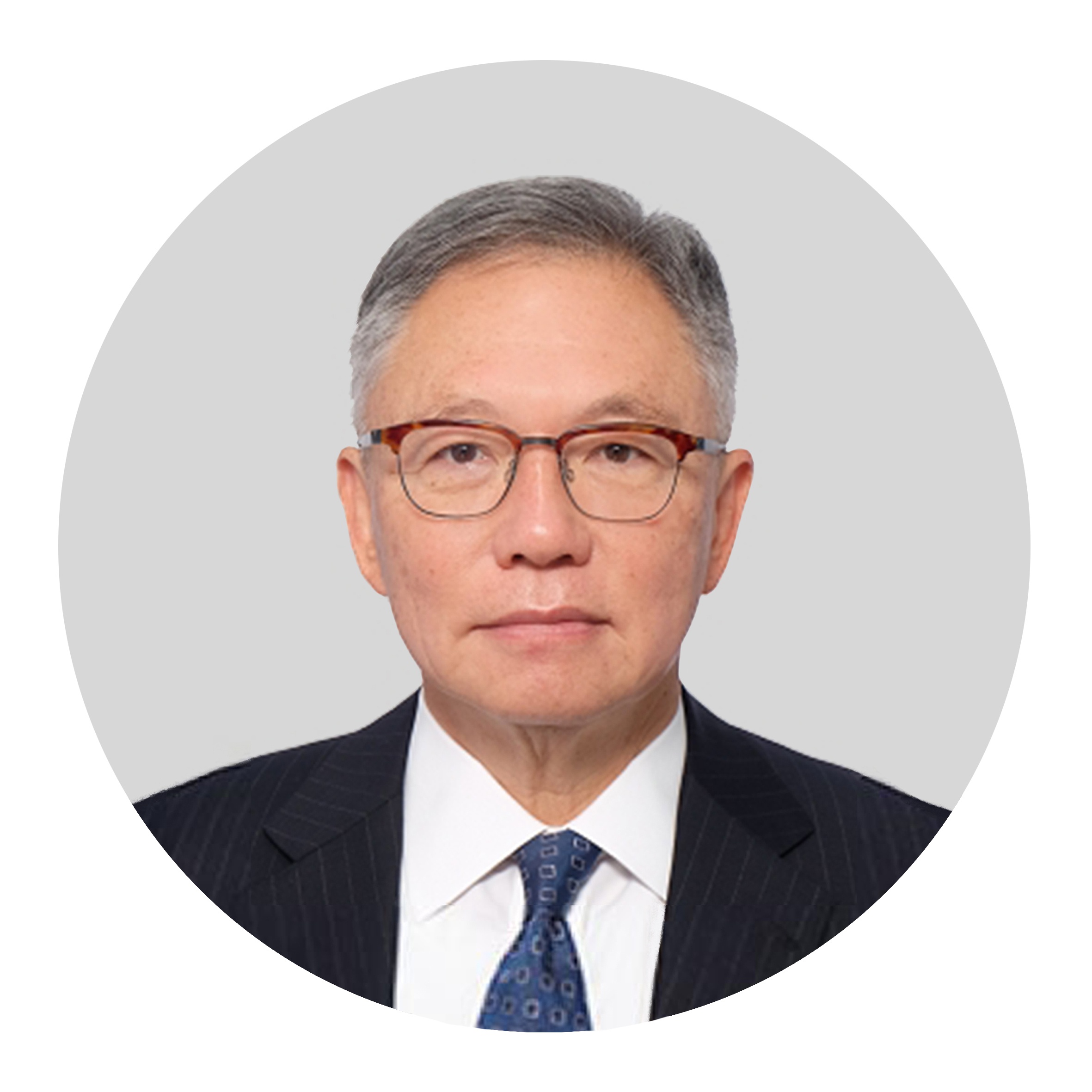 Mr. Robert C. Tang
Board Member of Hong Kong Palace Museum
Mr. Robert Tang is a Board Member of the Hong Kong Palace Museum and Vice Chairman of The Chinese University of Hong Kong Art Advisory Committee. He was a Permanent Judge of the Court of Final Appeal from 2012 until his retirement in 2018. Mr. Tang was the Chairman of the Min Chiu Society from 2007 – 2009, and some of his collections are on long term loan to major public collections of Asian Art such as the Arthur M. Sackler Gallery, Washington DC, the Nelson-Atkins Museum of Art, Kansas City and the Denver Art Museum. His jade collection was exhibited at the Art Museum of The Chinese University of Hong Kong from 2015 – 2016, with an accompanying publication titled Restrained Lustre: Chinese Jades from the Cissy and Robert Tang Collection.
Moderator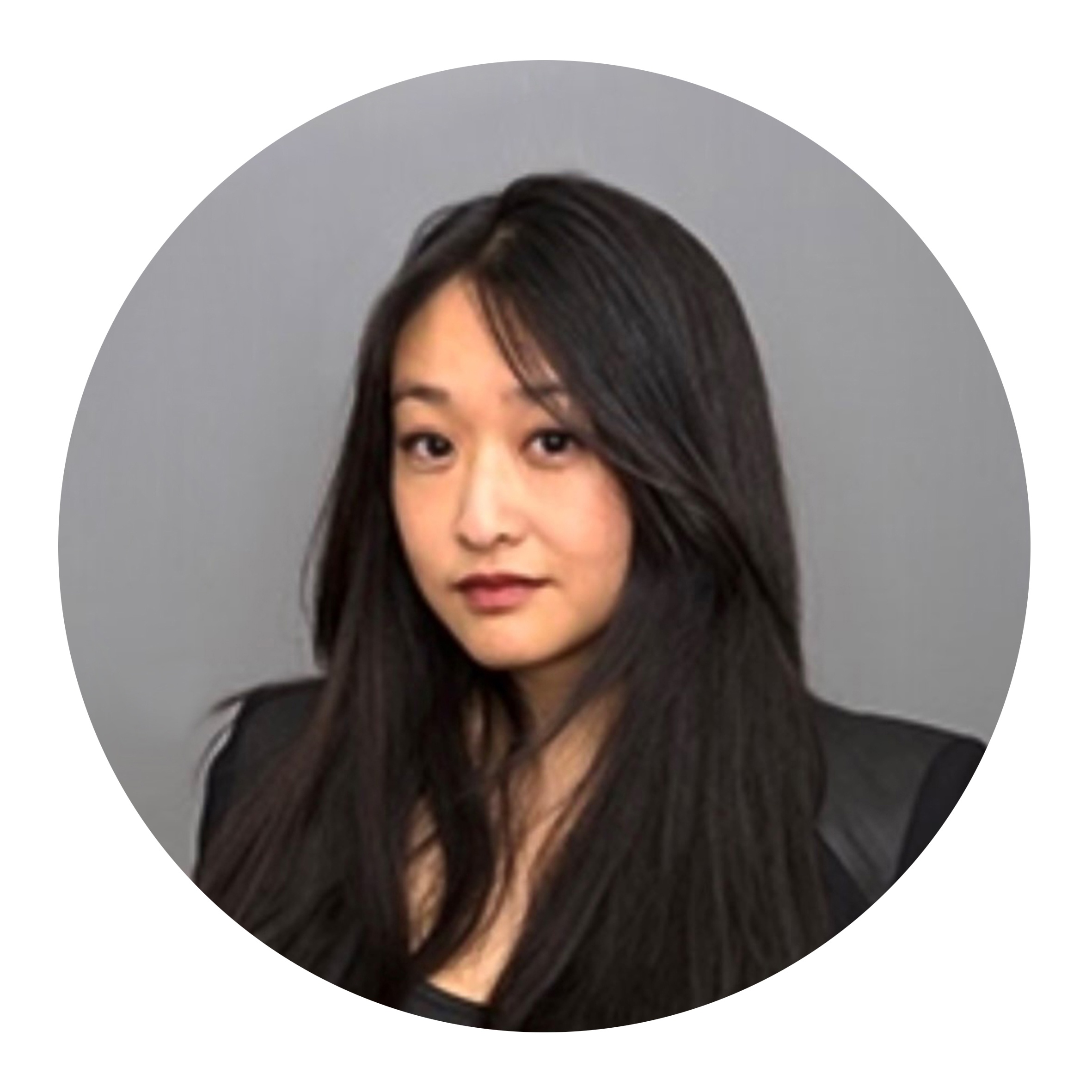 Ms. Maria Kiang
Founder of Maria Kiang Chinese Art
Ms. Maria Kiang established Maria Kiang Chinese Art in 2006. She studied Chinese art as well as Indian Art under the British Museum and SOAS program in London and continued on to a Master's program in Chinese Art and Archaeology at SOAS. Over the 16 years, she has developed an international reputation as one of the leading specialists in Chinese Antiques, notably in the field of Scholar's Objects, Buddhist art, Song ceramics, and various works of Chinese art. She works closely with some of the world's leading museums and institutions, from The Metropolitan Museum of Art in New York, to the Asian Civilisations Museum in Singapore. In 2018, she co-founded an art cooperative entitled CONVERGENCE, promoting the integration and dialogue between Chinese art, paintings and collectible design.
---
A

fternoon Session
Session III
The Joy of Collecting & What Makes Art Valuable
Time: 2:30-3:30pm
Language: Cantonese
Speaker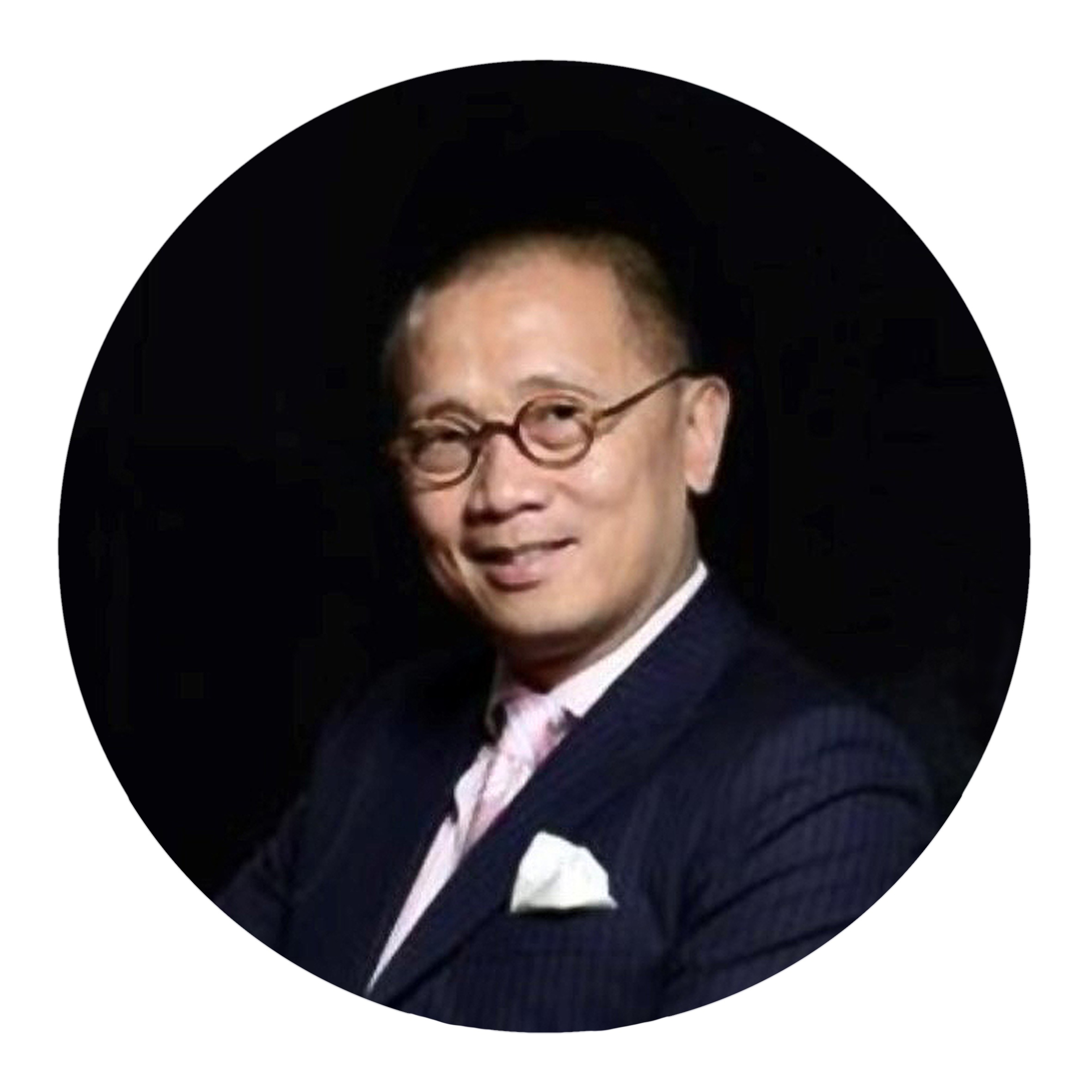 Mr. Kevin Ching
Consultant Chairman Emeritus for Sotheby's Asia
Mr. Kevin Ching is currently the Consultant Chairman Emeritus at Sotheby's Asia. He was previously Chief Executive Officer of Sotheby's Asia for over 15 years, nearly a third of the house's 48-year history in Hong Kong. His leadership at Sotheby's cemented its leading position in the Asian market. Mr. Ching was previously a board executive director and group legal counsel for Dickson Concepts (International) Limited, in charge of its legal and general business affairs in the international world of luxury fashion, watches and jewellery. As a lawyer by training, Mr. Ching was a partner and Chief Representative in Beijing at Johnson Stokes and Master, one of Hong Kong's largest law firms. He holds a Master's in Law from London University.
Moderator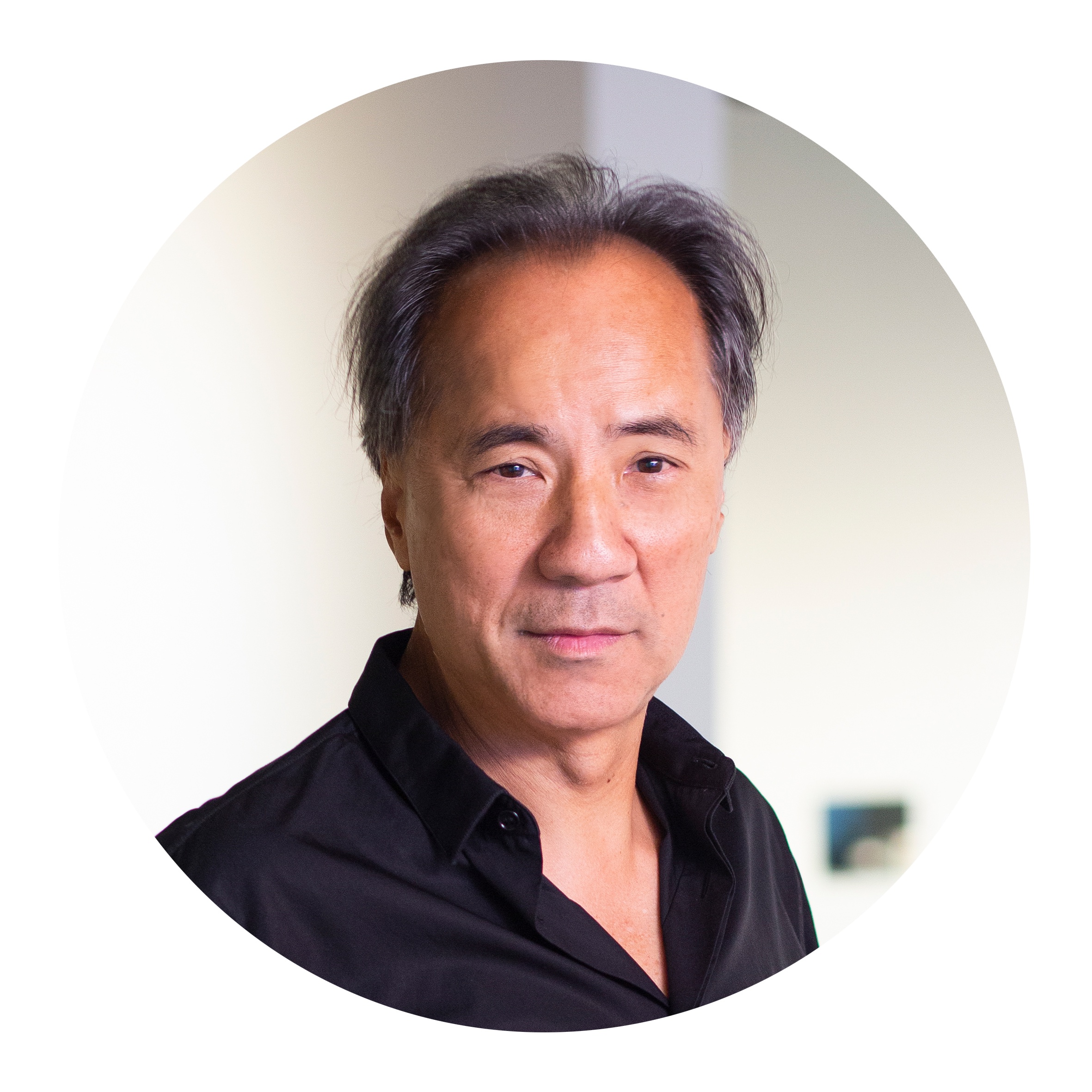 Mr. Edward Fung
Director of Kwai Fung Hin Art Gallery
A freelance writer born in Hong Kong and graduate of The University of Hong Kong's Law School, Mr. Edward Fung practised as a solicitor in Hong Kong for 27 years, focusing on investments in China and corporate finance, before retiring at the age of fifty. His love of literature, history and philosophy is accompanied by a broad interest in different type of art. As the officer-in-charge of Kwai Fung Art Publishing House since 2007, he has served as the editor-in-chief and concept designer for over 30 art catalogues and monographs, including four international publications: Zao Wou-Ki 1935-2008 (2010), Li Huayi: Landscapes from a Master's Heart (2017), Ai Xuan: A Silent Dreamland from a Master's Heart (2019) and Lalan (2022).
---
Session IV
Art in the Digital Era
Time: 3:30-4:30pm
Language: Mandarin
Speaker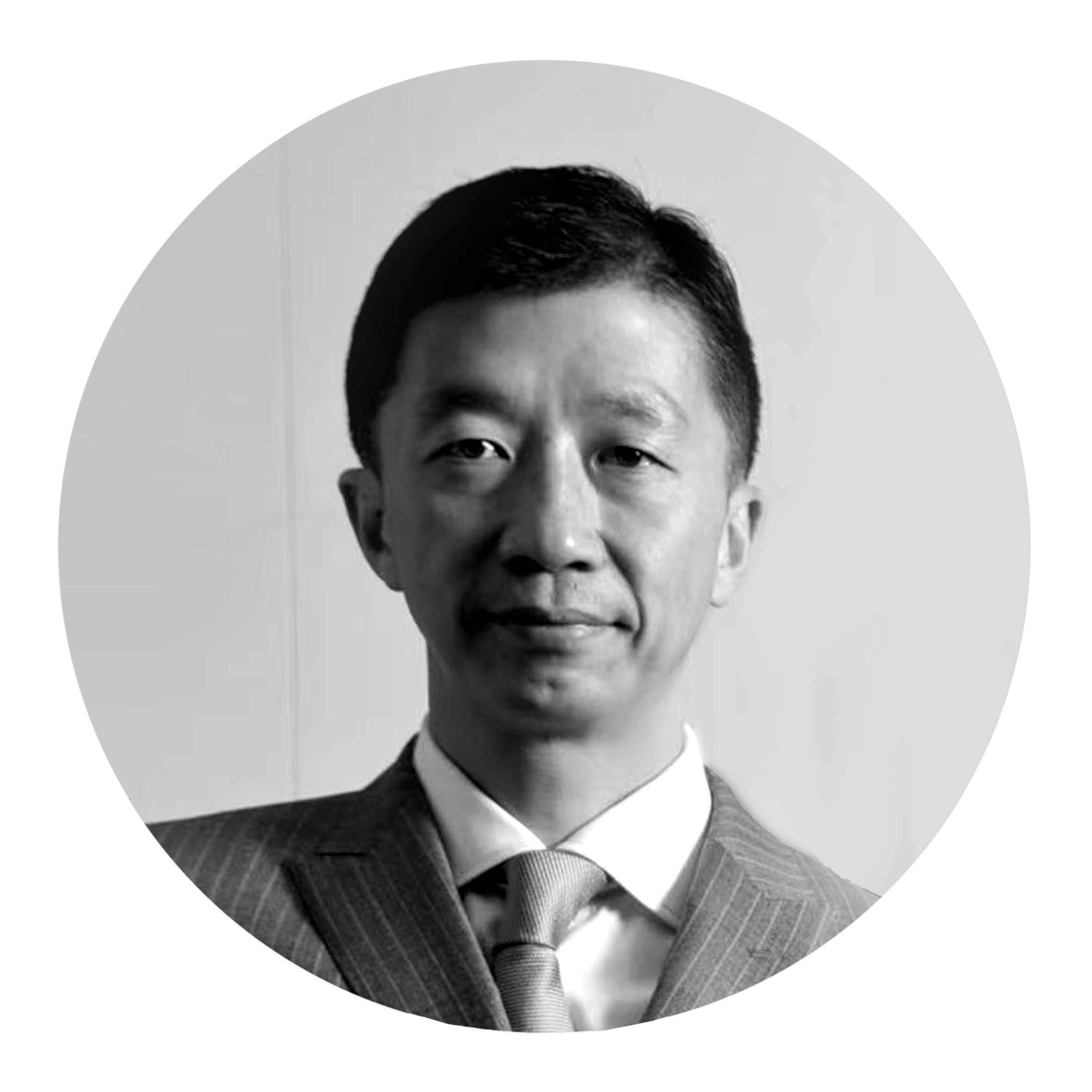 Mr. Larry Zhu, Partner
Bain & Company
Mr. Larry Zhu is a Partner of Bain & Company. He is the Chairman of Bain Greater China Strategy Practice, and a senior leader in Bain Technology Practice. Mr. Zhu is also a guest professor in Tsinghua Sotheby's Institute, and several other renowned education institutions. Previously, Mr. Zhu was the Chief Operating Officer for Sotheby's Asia. He holds an MBA from INSEAD and a BSc from Fudan University.
Moderator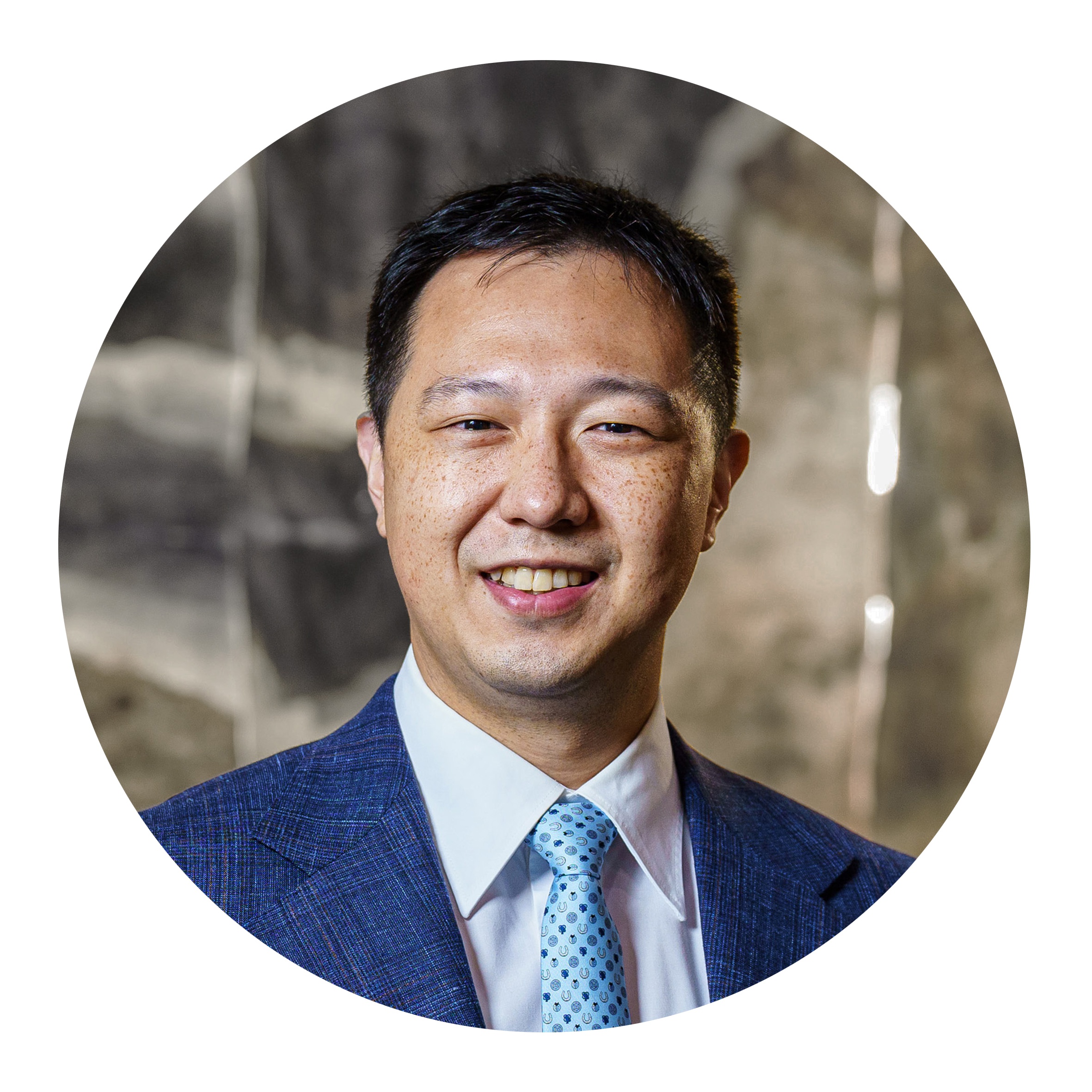 Mr. Warren Cheng
Director of Fine Art Asia and Wui Po Kok
Mr. Warren Cheng is a director of Fine Art Asia, and a co-founder of the Hong Kong Antique and Art Galleries Association. He is a Hong Kong-based, third-generation antique dealer specialising in Chinese archaic art. His gallery, Wui Po Kok, was founded in the 1980s. In the few decades of its operation, the gallery has successfully helped prestigious international collectors and museums alike to reach new heights in their collections of Chinese art. Mr. Cheng holds an MA in Comparative and Public History from The Chinese University of Hong Kong, and an MA in Buddhist Studies from The University of Hong Kong. He attended Brown University, graduating with a Bachelor of Arts degree in Economics and then worked for the Boston Consulting Group. In recent years, he has been working to blend antiques and technology to present the ancient arts in a new light.
The speakers are participating without receiving any payment or benefit of any form. Any information, opinions and views shared or expressed in this symposium are based on personal research and opinion. The viewpoints of the individual speakers are not representative of Kwai Fung Hin and do not constitute an endorsement of any artists, products or artworks.