Daido Moriyama was born in 1938 in Osaka, Japan. In 1958, when Moriyama was working as freelance graphic designer, he encountered American photographer William Klein's book New York and was deeply impressed. The raw black-and-white photographs that caught the energy of modern urban life with scant regard for traditional composition had a huge impact on Moriyama. It made him question what photography is, and it inspired him to begin taking his own photos. Today, he is one of the leading figures in contemporary Japanese photography.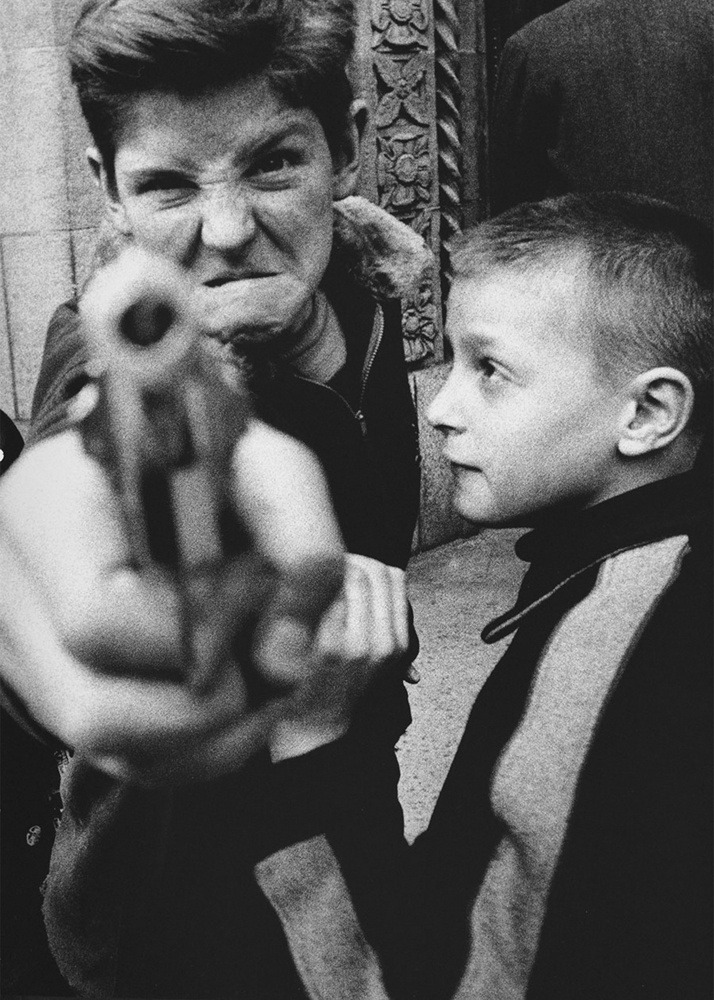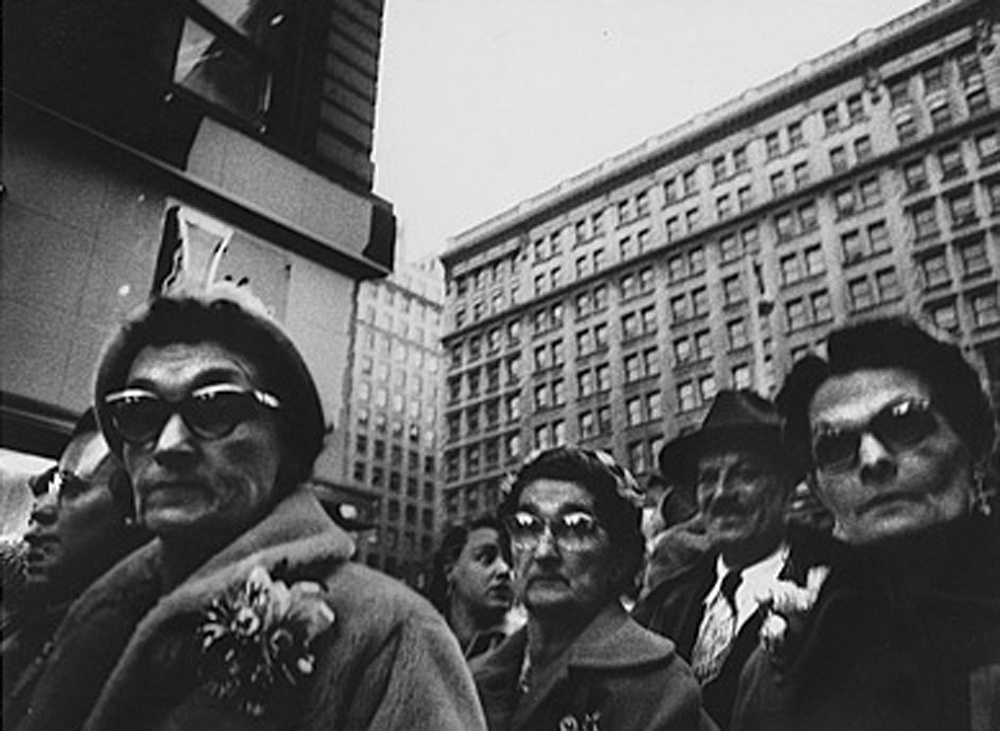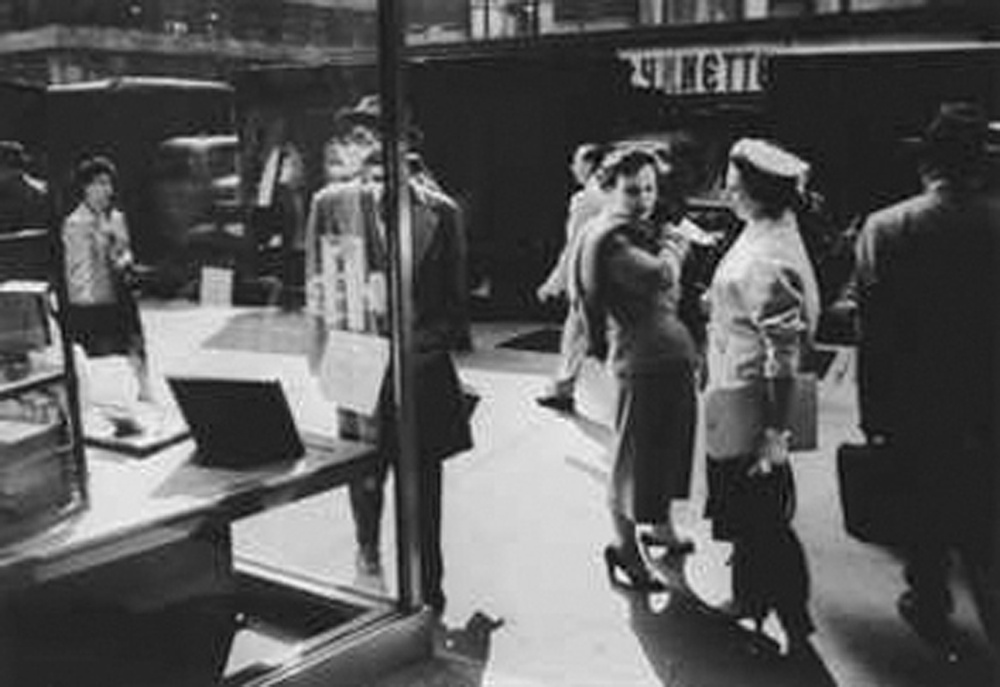 New York by William Klien, 1956
Early Career
Daido moved to Tokyo in 1961, hoping to join the renowned photographers' group VIVO, whose members included Kikuji Kawada, Shomei Tomatsu and Eikoh Hosoe, but the group had just decided to disband. Moriyama became the assistant to Eikoh Hosoe, and assisted in the shooting of writer Yukio Mishima's photobook Ordeal by Roses in 1963.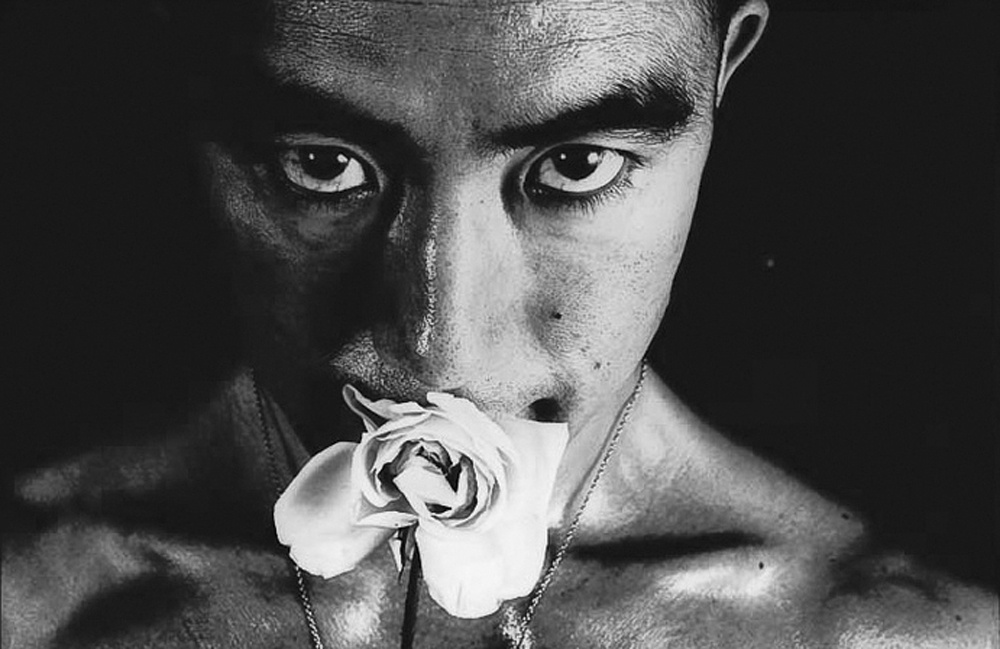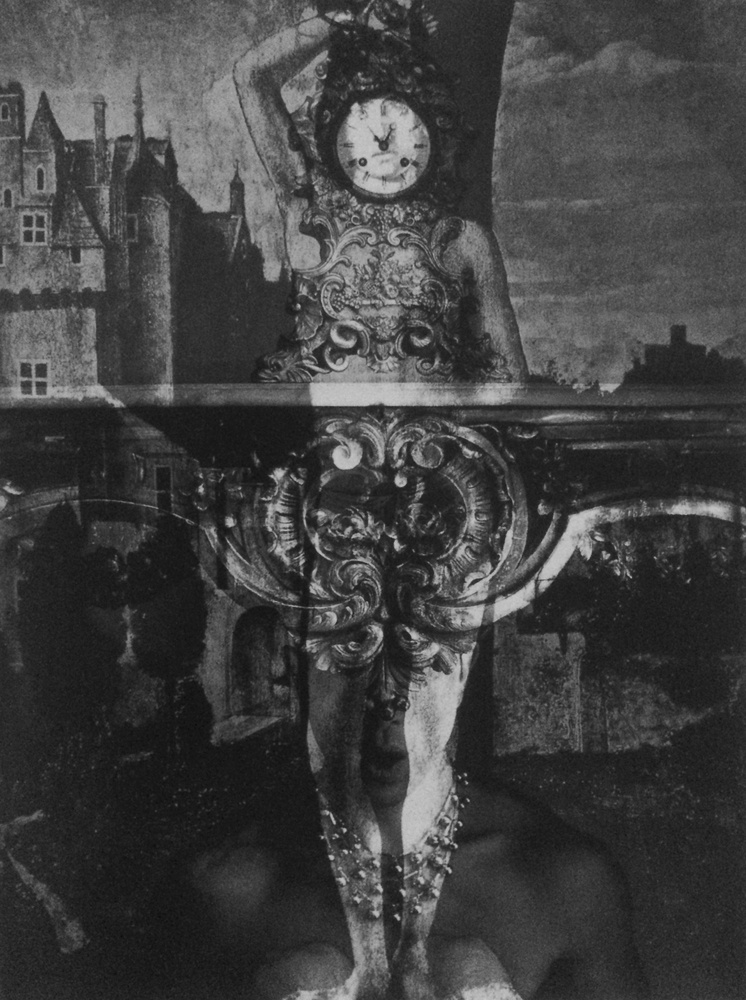 Yukio Mishima's photobook Ordeal by Roses, shot by Eikoh Hosoe, 1963
After going independent, Moriyama received the New Artist award from the Japan Photo Critics Association in 1967. The following year he published his first photobook entitled Japan: A Photo Theatre. In 1968, Moriyama joined Provoke, an experimental photography magazine founded by Yutaka Takanashi, Koji Taki and Takuma Nakahira at the second issue. The magazine sought to refresh the aesthetics of existing photography, and to question the increasingly commercial visual language of Japanese society in the 1960s. The blurry and raw street photos of Moriyama threw down a challenge to the Japanese photography world, which had adopted a more refined aesthetic as the highest standard at that time. His work deeply influenced Japanese photography in the 1970s and 1980s.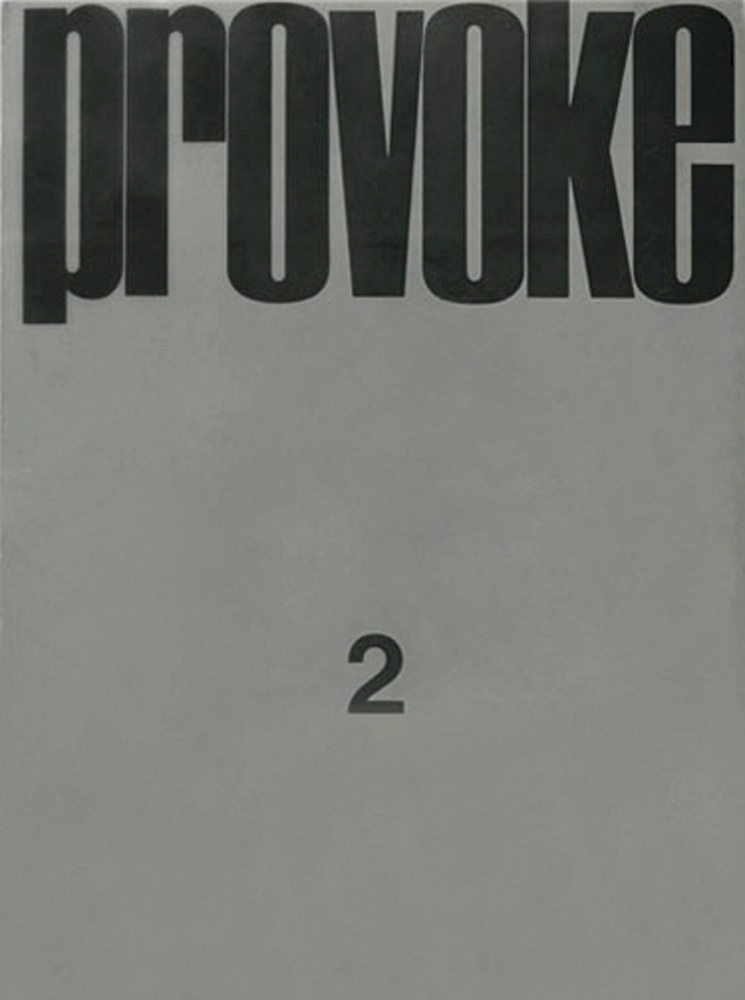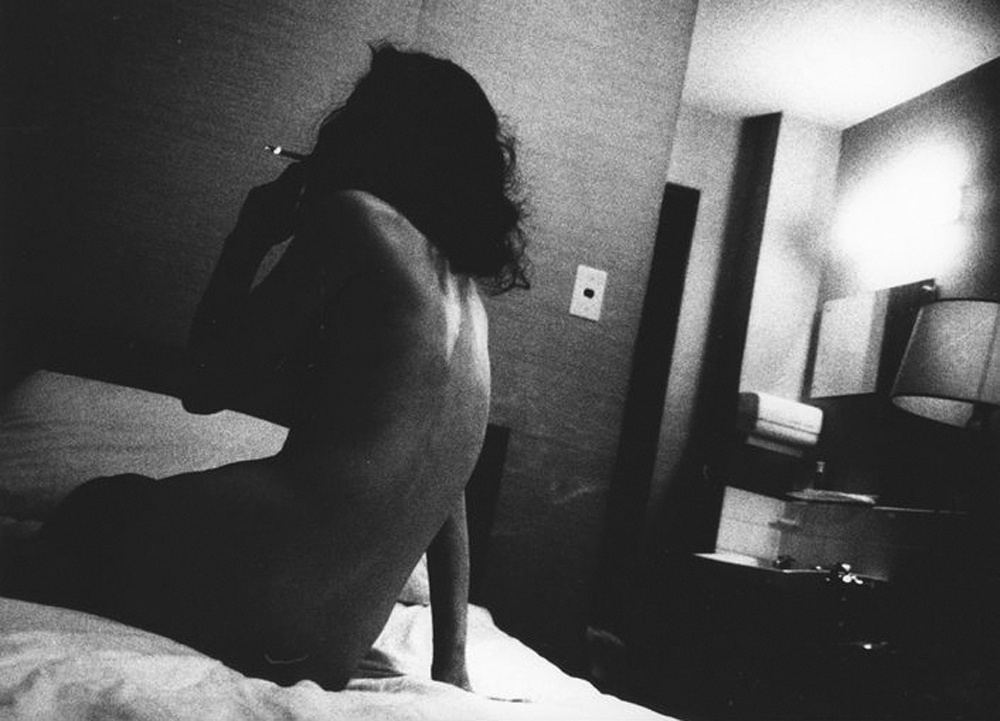 Moriyama joined Provoke at the second issue / His work Provoke no.2, 1969
A Lifetime of Achievement
Since his first solo exhibition in Austria in 1980, Moriyama has frequently participated in large-scale exhibitions in Japan and abroad, including Stray Dog, an important retrospective exhibition of Moriyama at San Francisco Museum of Modern Art in 1999, through which he earned greater international recognition. He held solo exhibitions in London and New York in 2002, as well as a retrospective exhibition at Fondation Cartier pour l'Art Contemporain, Paris in 2003. In 2004, Moriyama received the Cultural Award from the German Photographic Association and a Lifetime Achievement Award from The Photographic Society of Japan. In 2008, his retrospective exhibition Hawaii was held at the Tokyo Metropolitan Museum of Photography. Most recently, Moriyama was the Recipient for Lifetime Achievement, awarded by the International Centre of Photography in 2012. That same year, he had a joint exhibition with William Klein at the Tate Modern, London.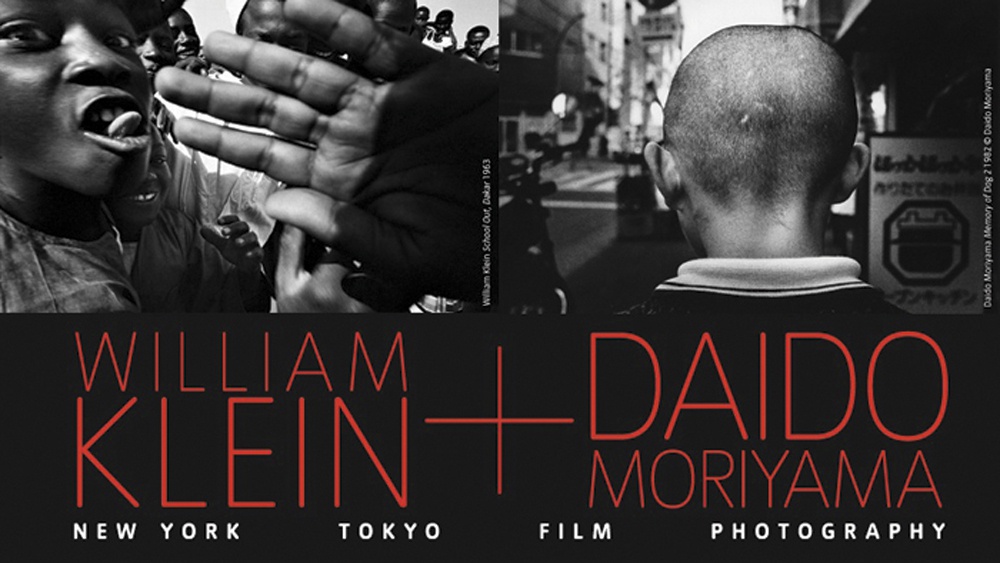 William Klein + Daido Moriyama, Tate Modern, London, 2012
Daido Moriyama's works have been collected by numerous museums including the Museum of Modern Art, New York, the San Francisco Museum of Modern Art, the Metropolitan Museum of Art, New York, the Getty Museum, Los Angeles, the Museum of Fine Arts, Boston and the Centre Pompidou, Paris.