Daido Moriyama 森山大道
b. 1938
Daido Moriyama was born in 1938 in Osaka, Japan. In 1958, when Moriyama was working as freelance graphic designer, he encountered American photographer William Klein's book New York and was deeply impressed. The raw black-and-white photographs that caught the energy of modern urban life with scant regard for traditional composition had a huge impact on Moriyama. It made him question what photography is, and it inspired him to begin taking his own photos. Today, he is one of the leading figures in contemporary Japanese photography.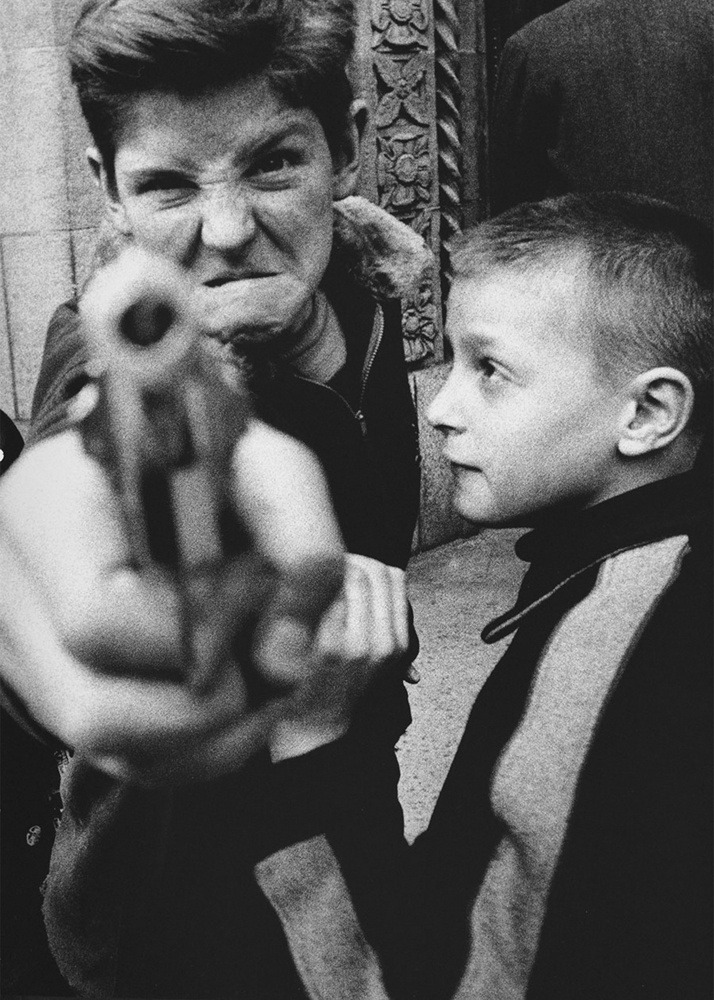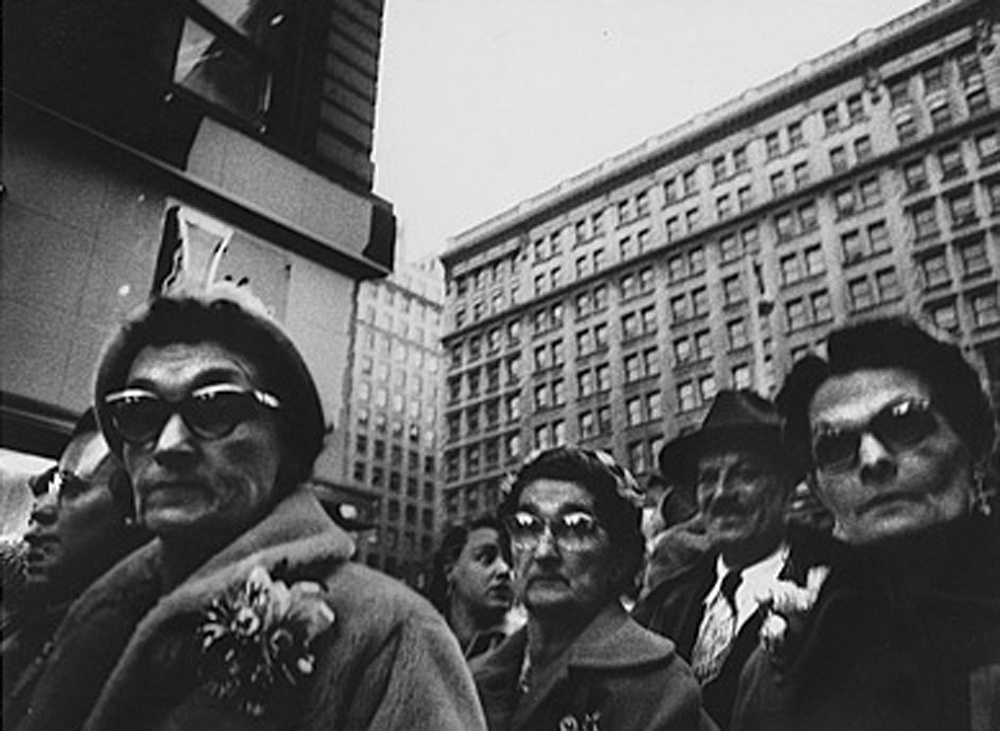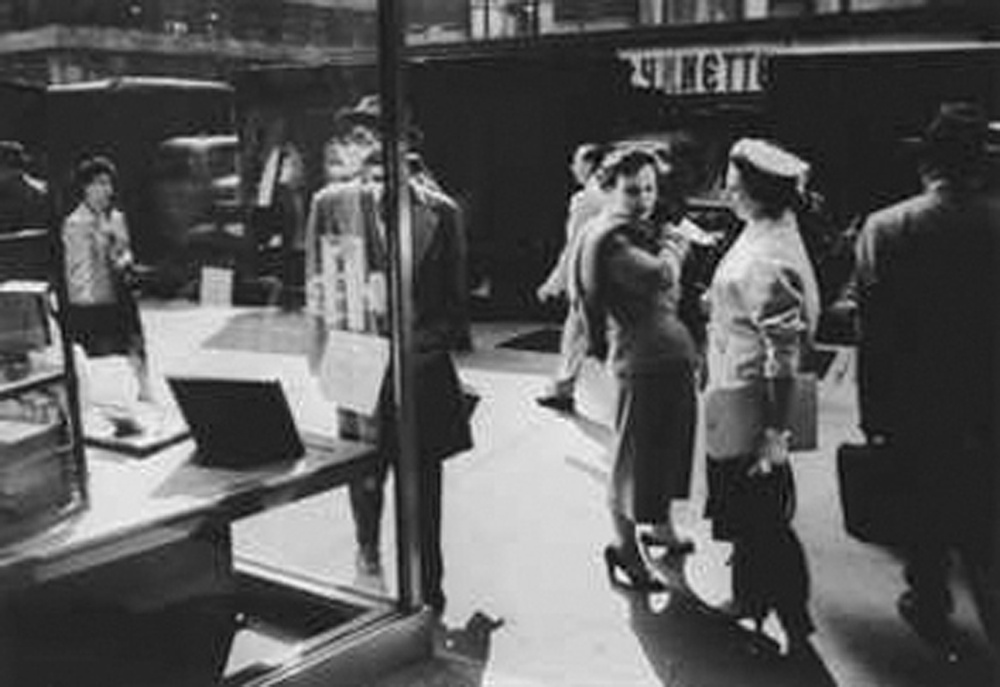 New York by William Klien, 1956
Early Career
Daido moved to Tokyo in 1961, hoping to join the renowned photographers' group VIVO, whose members included Kikuji Kawada, Shomei Tomatsu and Eikoh Hosoe, but the group had just decided to disband. Moriyama became the assistant to Eikoh Hosoe, and assisted in the shooting of writer Yukio Mishima's photobook Ordeal by Roses in 1963.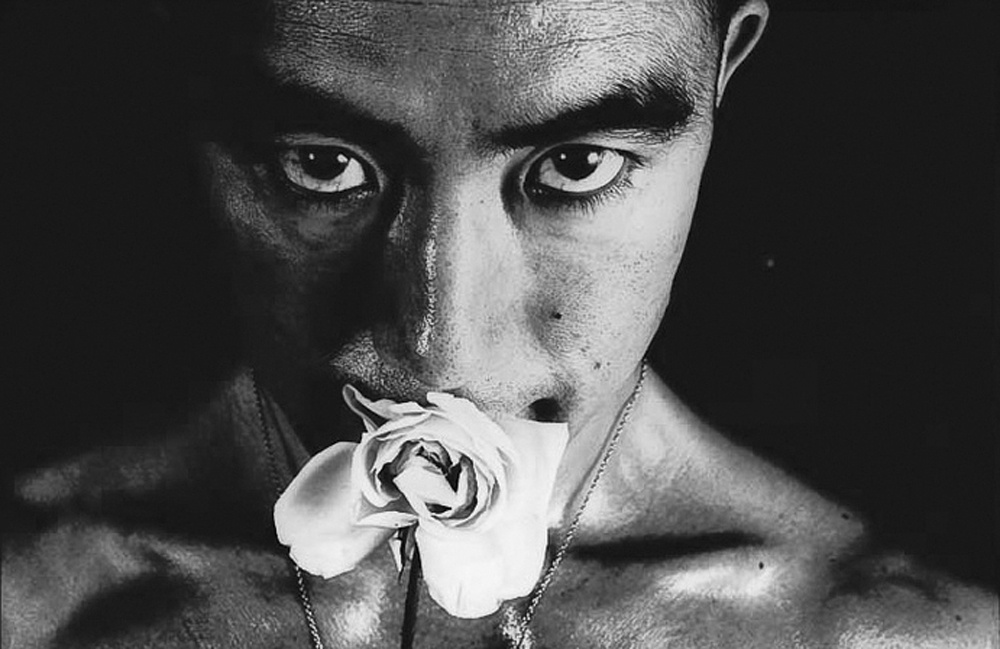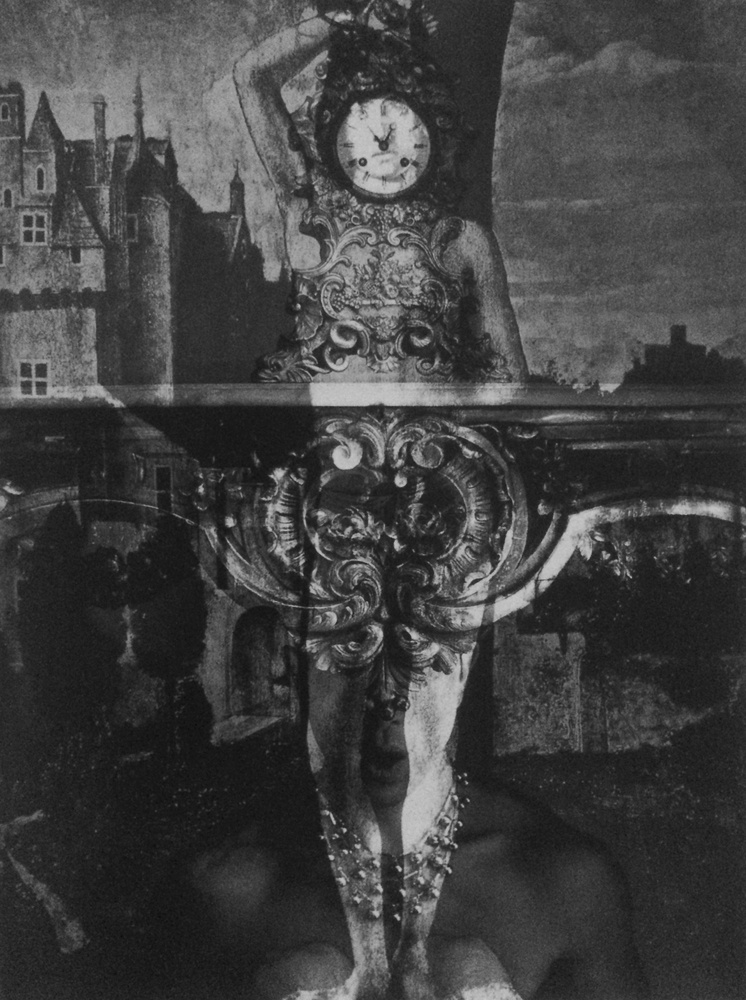 Yukio Mishima's photobook Ordeal by Roses, shot by Eikoh Hosoe, 1963
After going independent, Moriyama received the New Artist award from the Japan Photo Critics Association in 1967. The following year he published his first photobook entitled Japan: A Photo Theatre. In 1968, Moriyama joined Provoke, an experimental photography magazine founded by Yutaka Takanashi, Koji Taki and Takuma Nakahira at the second issue. The magazine sought to refresh the aesthetics of existing photography, and to question the increasingly commercial visual language of Japanese society in the 1960s. The blurry and raw street photos of Moriyama threw down a challenge to the Japanese photography world, which had adopted a more refined aesthetic as the highest standard at that time. His work deeply influenced Japanese photography in the 1970s and 1980s.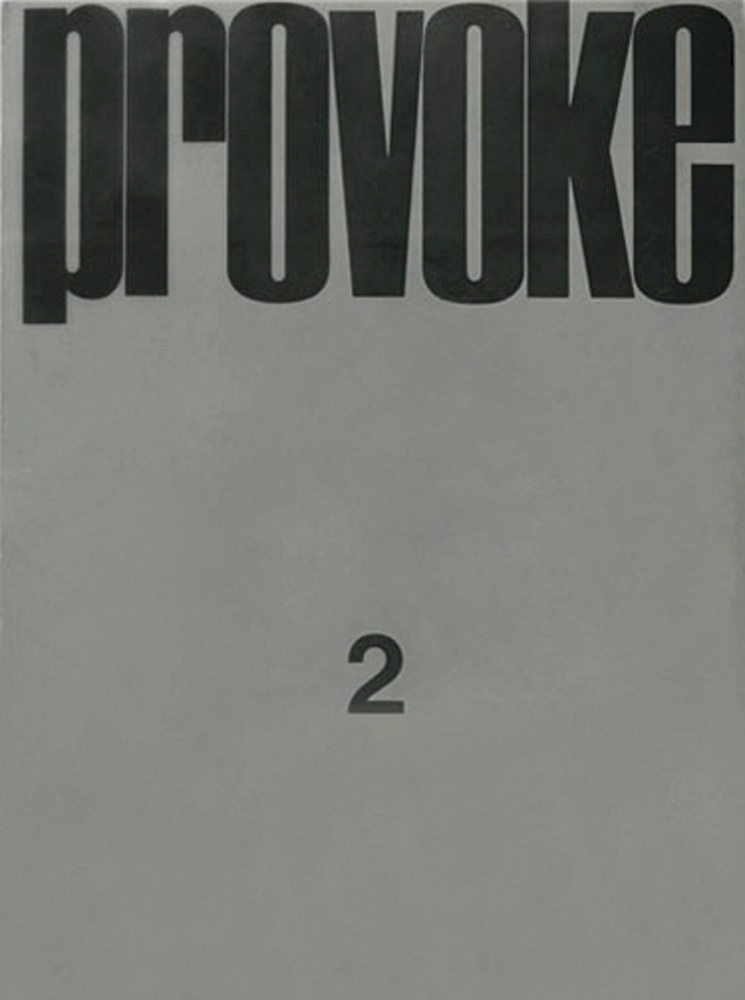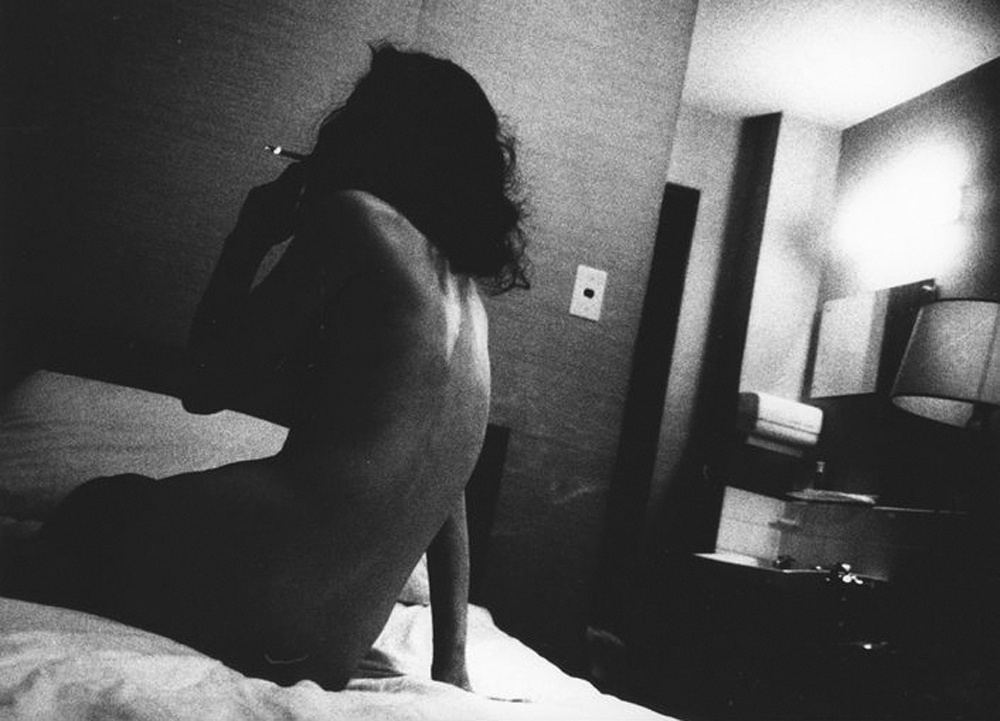 Moriyama joined Provoke at the second issue / His work Provoke no.2, 1969
A Lifetime of Achievement
Since his first solo exhibition in Austria in 1980, Moriyama has frequently participated in large-scale exhibitions in Japan and abroad, including Stray Dog, an important retrospective exhibition of Moriyama at San Francisco Museum of Modern Art in 1999, through which he earned greater international recognition. He held solo exhibitions in London and New York in 2002, as well as a retrospective exhibition at Fondation Cartier pour l'Art Contemporain, Paris in 2003. In 2004, Moriyama received the Cultural Award from the German Photographic Association and a Lifetime Achievement Award from The Photographic Society of Japan. In 2008, his retrospective exhibition Hawaii was held at the Tokyo Metropolitan Museum of Photography. Most recently, Moriyama was the Recipient for Lifetime Achievement, awarded by the International Centre of Photography in 2012. That same year, he had a joint exhibition with William Klein at the Tate Modern, London.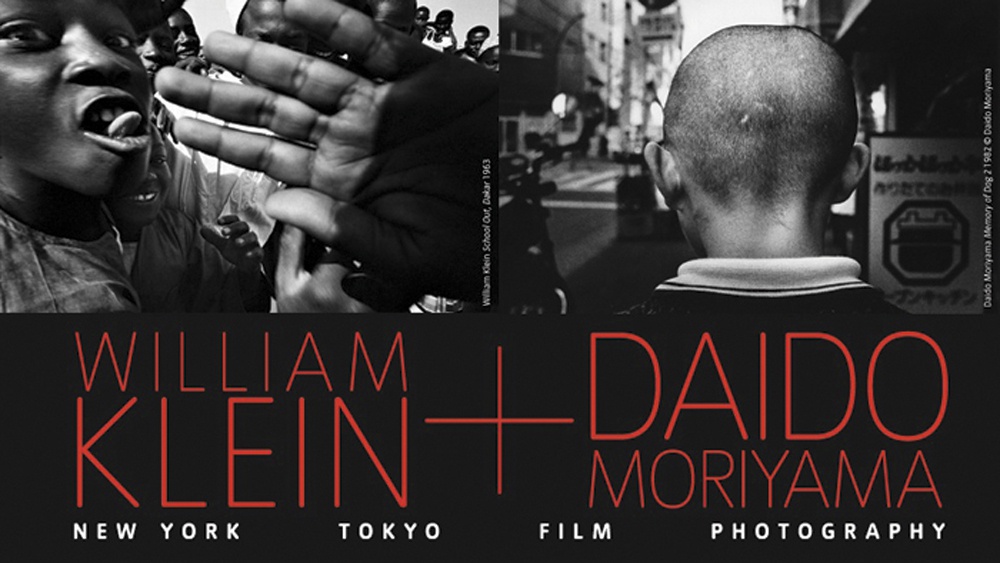 William Klein + Daido Moriyama, Tate Modern, London, 2012
Daido Moriyama's works have been collected by numerous museums including the Museum of Modern Art, New York, the San Francisco Museum of Modern Art, the Metropolitan Museum of Art, New York, the Getty Museum, Los Angeles, the Museum of Fine Arts, Boston and the Centre Pompidou, Paris.
Moriyama's early photographs appear exceptionally grainy and often lean towards abstraction with their blurring of figures. These early works include Moriyama's most famous photograph, the iconic Stray Dog from 1971, which has continued to intrigue and unnerve viewers into the present day. Often called his unofficial self-portrait, Stray Dog has become a metaphor for the artist himself. Moriyama has never had a fixed location for his shooting; rather, he wanders the streets, lingering here and there as if searching for food. He once jokingly described his way of street shooting, "I'm shooting as if a dog is excreting in the street."
Also in 1971, Moriyama paid his first visit to New York. He obtained a great deal of inspiration from the work of photographer Bruce Davidson, as well as from the work of Andy Warhol. In 1972, Moriyama published Farewell Photography, a hallmark of his early style.
In the 1980s, the Light and Shadow series marked a new stage in Moriyama's development. He continued to adopt his uniquely grainy, blurry and out-of-focus style of aesthetics, but the contrast in his photographs became more exaggerated. Experimenting with techniques in the dark room, he focused on sensing and responding to light. In the mid-80s and 90s, Moriyama's style further developed, as he shifted to a style of taking snapshots, capturing everyday life as it was. Many images remained unclear and ambiguous, but this is exactly how his experience at street level impacted him.
In recent years, in his travels to international cities, Moriyama continues to document street scenes and cityscapes in a similar manner – seeking inspiration in everyday life. His interpretation of this "fleeting reality" of his surroundings shows a unique side of each city he visits. Wandering the streets, Moriyama captures not only moments in time, but also an emotional, characteristic of a city, each full of its own anxieties, desires, and charm.
"I love cities very much, especially big cities. In a bigger city,
there is a bigger variety of people, more stories and a higher mobility.
A city consists of the desire of the people and the society; it is a state of chaos.
I am very interested in shooting these feelings of ambiguous desires.
To me, every city is a piece of art in itself. I do not need to create art;
I just need to shoot what exactly the city is.
This is why I never get tired of shooting in the streets even after
doing it for so many years."
Daido Moriyama