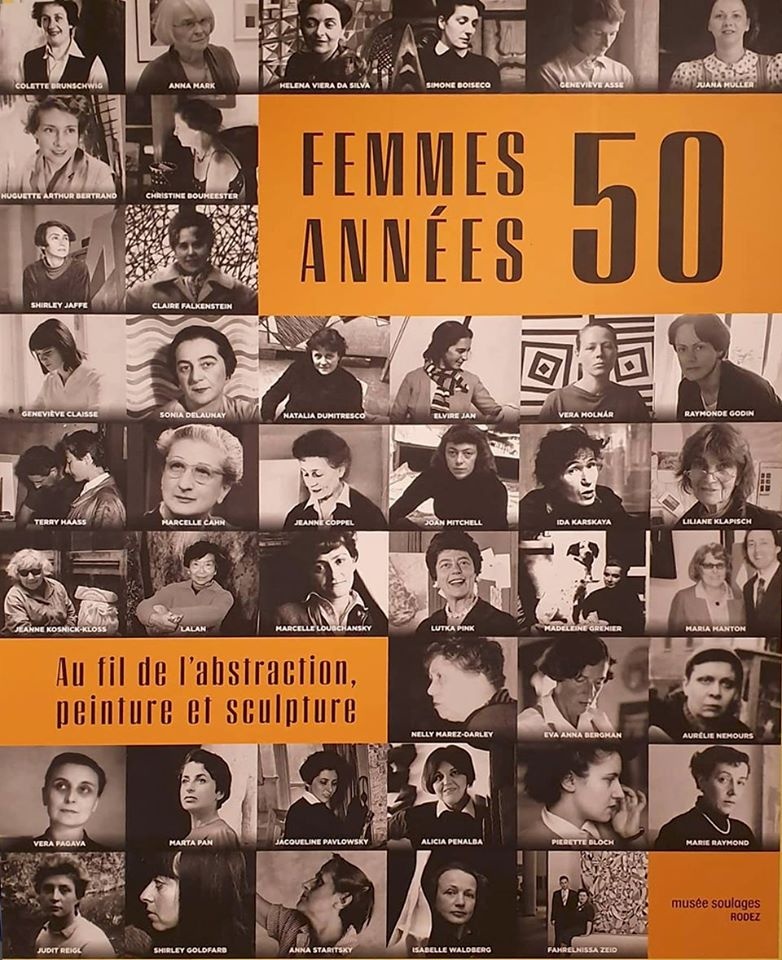 Our gallery is delighted that Lalan's works are currently on view at the group exhibition Femmes années 50. Au fil de l'abstraction, peinture et sculpture (Women in the 1950s. Throughtout Abstraction, Painting and Sculpture) organized by Musée Soulages (the Soulages Museum) in Rodez, France until 10 May 2020.
Musée Soulages devotes an exhibition to the abstract creation by female artists in the 1950s in Paris, presenting a collection of more than 70 works of 43 female representative painters and sculptors of this era. These artists exerted an active force in the artistic renewal of lyrical abstraction.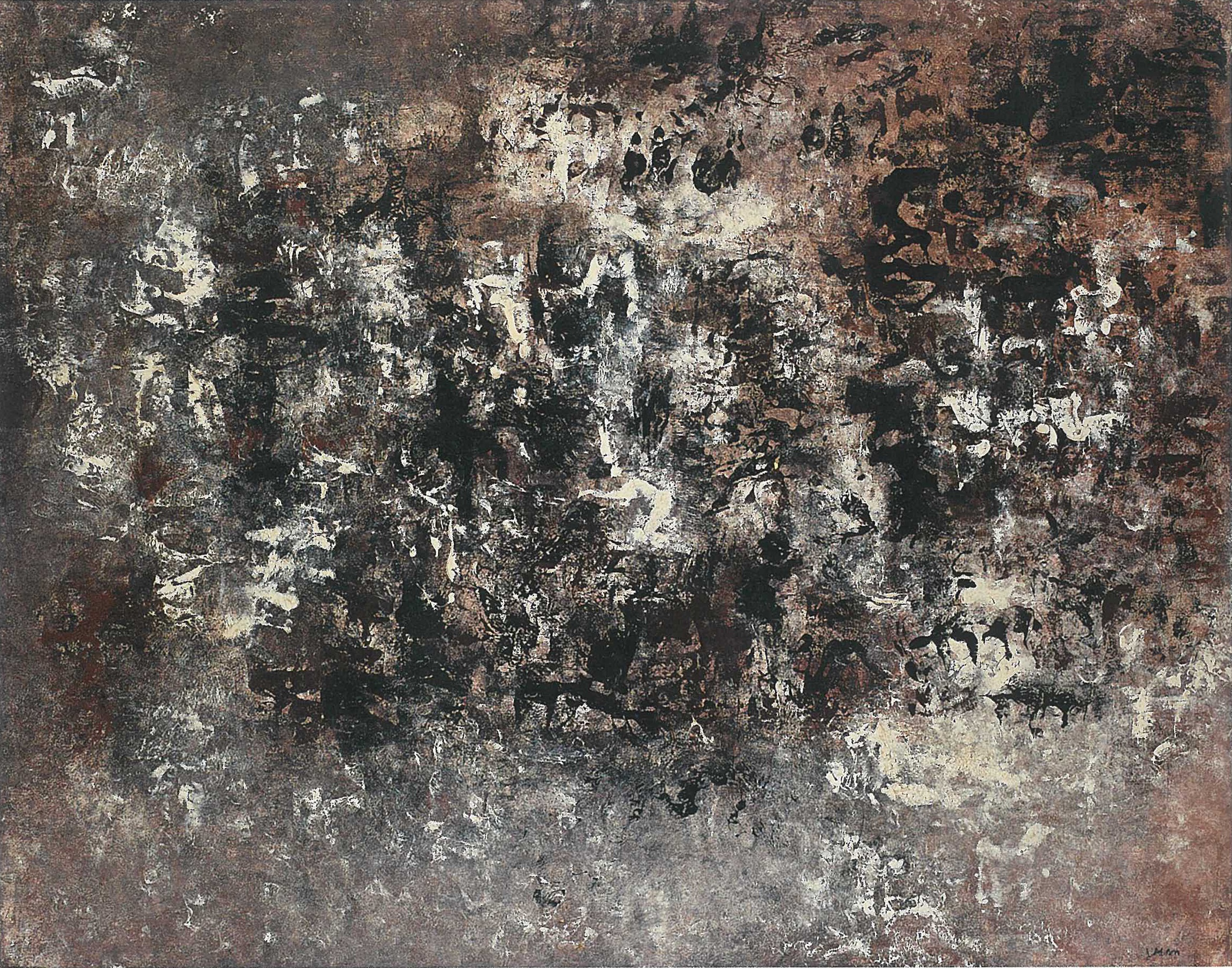 Lalan, Untitled, 1960, Oil on canvas, 114 x 146cm,
Collection of J.-M. Beurdeley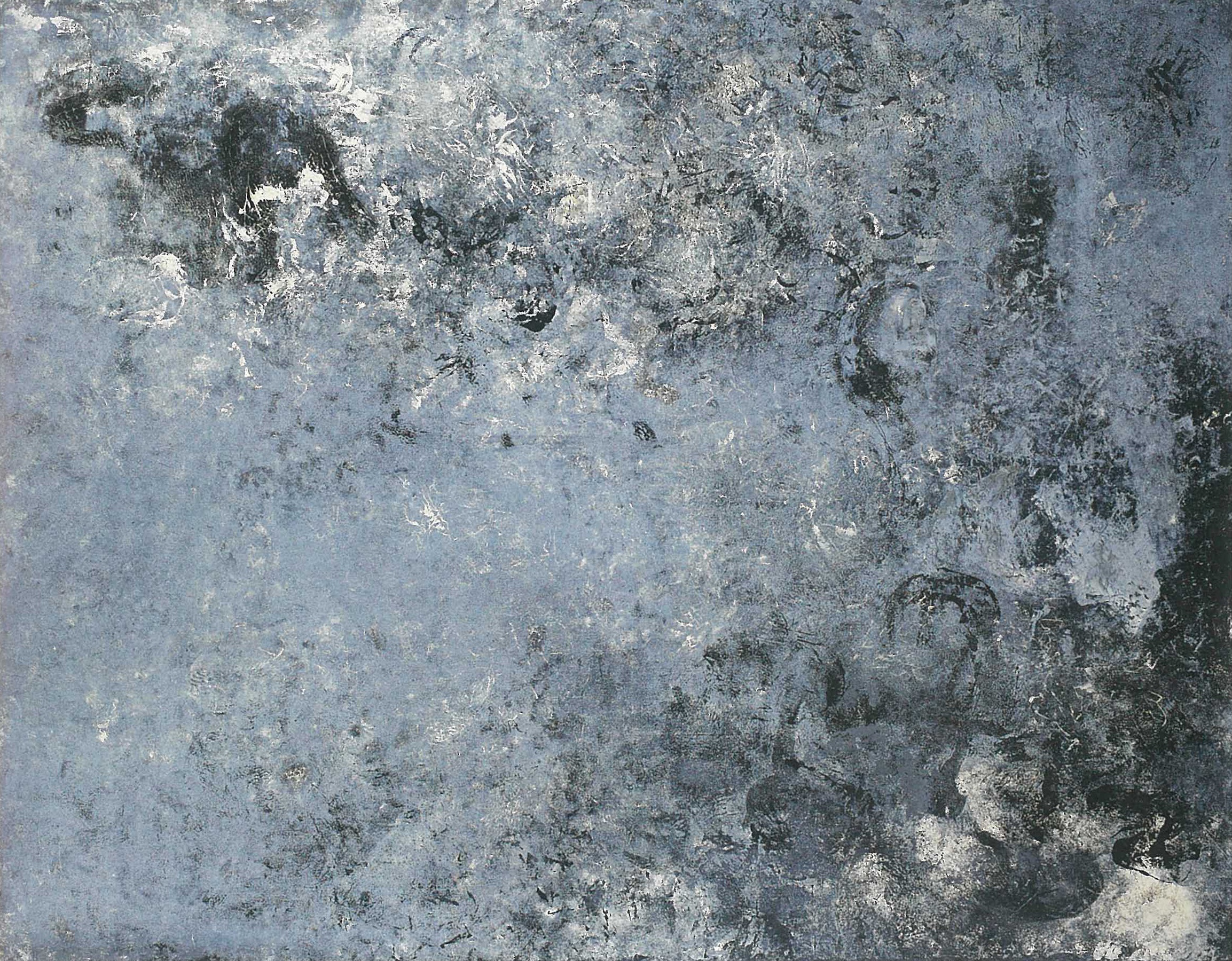 Lalan, Composition, 1960, Oil on canvas, 114 x 146cm,
Collection of J.-M. Beurdeley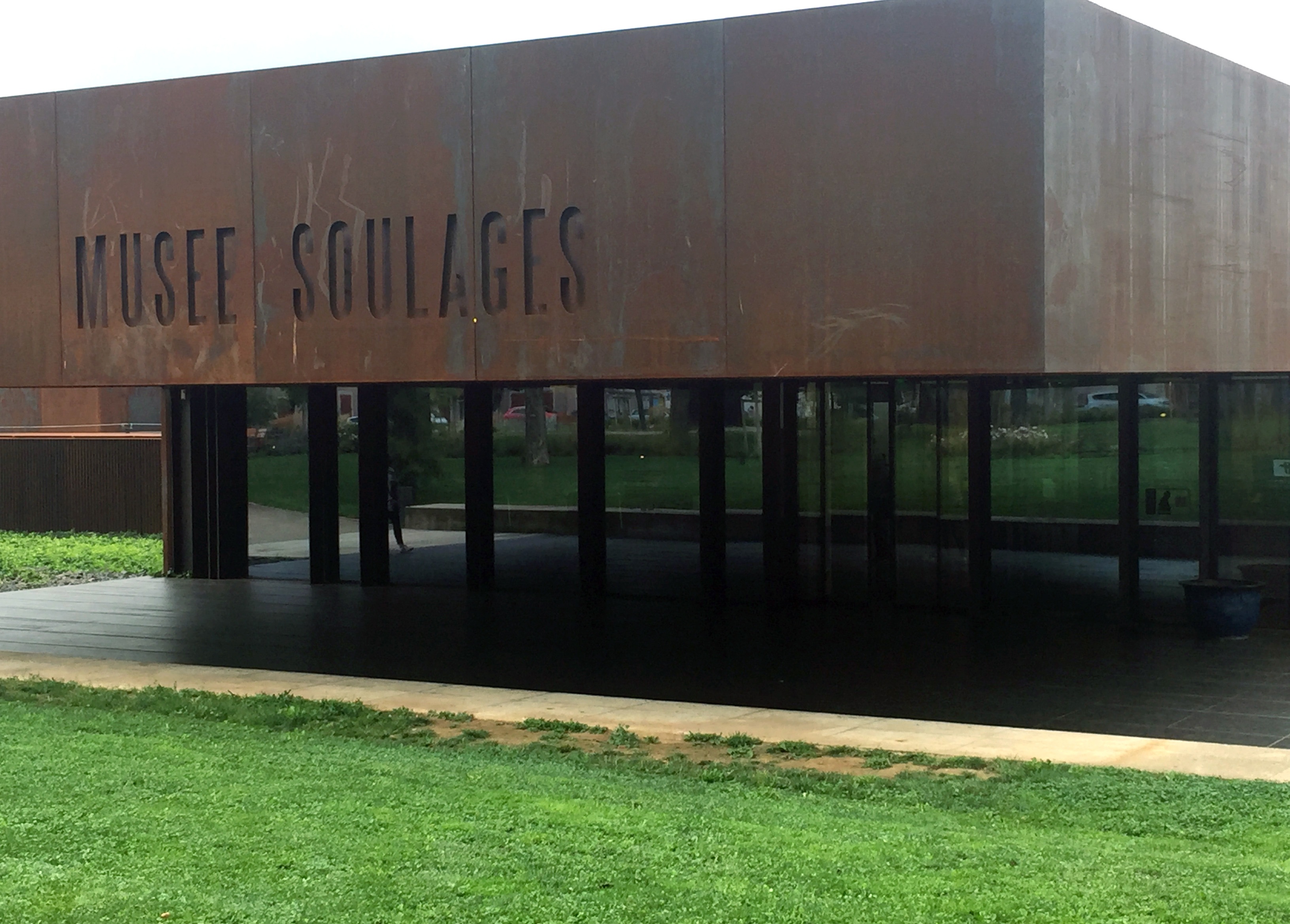 Musée Soulages, Rodez, France
---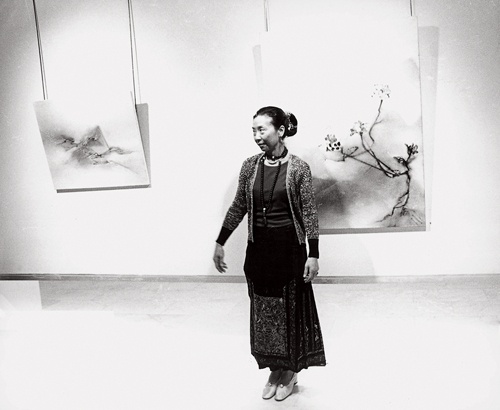 Lalan (1921-1995) was an artist who embodies both traditional Chinese femininity as well as independence and courage of modern female.
Born in a scholarly family in Guizhao, China in 1921, she studied music in Hangzhou Academy in 1938. In 1948, she settled in Paris with her husband Zao Wou-ki, and began to explore modern dance and electronic music. In 1957, Lalan divorced Zao Wou-ki, since then started a new life as an artist.
Inspired by her music and dancing, Lalan's abstract paintings are driven by an inner voice from within. From her early abstract paintings with vivid calligraphic lines and symbols, through the subtle and introspective landscapes inspired by the spirit of traditional Chinese paintings in the 1970s, she went further to the delicate and rhythmic abstract paintings in the late period, and created her unique "integrated art" (L'art Synthèse) which she performed her modern dance with her electronic music in front of her paintings.
In 1973, the French Ministry of Cultures awarded her with a special grant in recognition of her integrated art. In 1990, the Euro-Asian Cultural Exchange Association and the Espace Cardin in Paris jointly held a grand solo exhibition for her.
Lalan never ceased to paint with vibrance and spirit until an accident took her life in 1995. Her works are in the collections of the Culture Ministry of France, the Musée d'Art Moderne de la Ville de Paris, the Shanghai Art Museum, the Macau Museum of Art, etc.
---
Femmes années 50. Au fil de l'abstraction, peinture et sculpture
Organised by Musée Soulages - Rodez
Date
14 December 2019 – 10 May 2020
Location
Jardin du Foirail, avenue Victor Hugo, 12 000 Rodez, France
14 Dec 2019