From 16 November 2019 to 15 March 2020, Keramis - Center of Ceramics presents the first exhibition Bai Ming: Vibrations of the Earth in Belgium dedicated to Bai Ming, a contemporary Chinese artist of international renown.
The exhibition is curated by the previous director of Cernuschi Museum in Paris, Christine Shimizu, and the museum's honorary general curator of heritage.
The exhibition is divided into four chapters: Echoes of History, Dialogues with Nature, Poetry of Landscape and Vibrations of the Earth, which illustrates the artistic journey of Bai Ming from 1995 to 2019. In total nearly 200 works in different media will be presented to the public including ceramics, oil paintings, ink painting, lacquer paintings, mixed media and installations etc., offering an overview of the development of the motifs and styles in Bai Ming's art.
Accompanying the exhibition, Keramis - Center of Ceramics and Prisme Editions have published a catalogue that richly illustrates the artworks, and dives deeper into their significance with texts written by specialists, including the Honorary General Heritage Curator, Chief Curator of the Cernuschi Museum, the Honorary Curator of the Far East collections of the Royal Museum of Mariemont, Honarary Director of the Musee National de Céramique, Sèvres.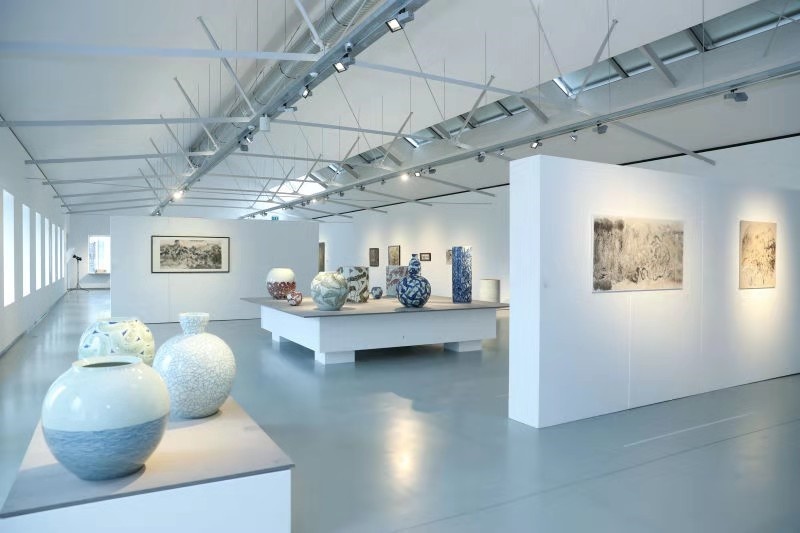 Image credit: Keramis - Centre de la Céramique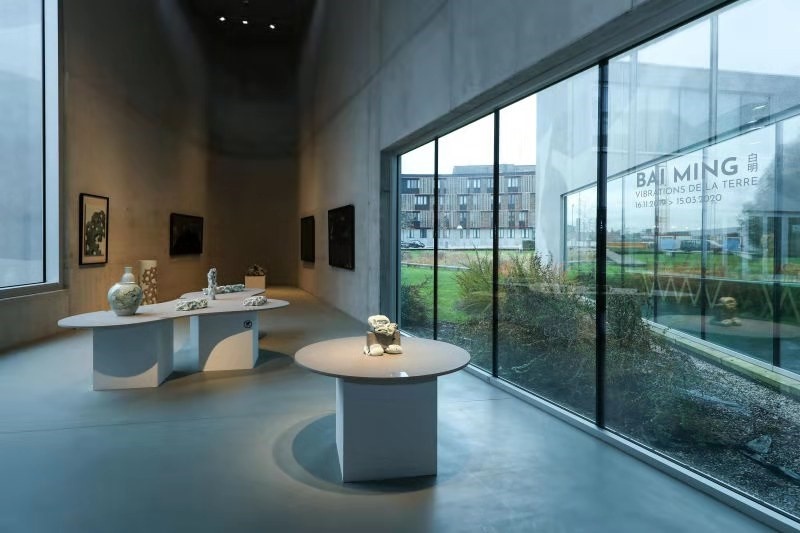 Image credit: Keramis - Centre de la Céramique
Located in La Louvière, Belgium, Keramis - Center of Ceramics is a ceramic art museum of a high academic standard in Europe. It is the former Royal Boch Porcelain Factory, founded in 1841, which once represented the highest level of porcelain making in Belgium. From 2003 to 2009, in order to preserve this valuable cultural heritage, the Belgian government transformed it into a museum, which dedicates to the collections, exhibitions, research, artist residency and education for ceramic art.
---
Bai Ming: Vibrations of the Earth
Organised by Keramis - Centre de la Céramique
Exhibition date: 16 November 2019 - 15 March 2020
Address: 1 Place des Fours-Bouteilles, 7100 La Louvière, Belgium
More information: http://www.keramis.be/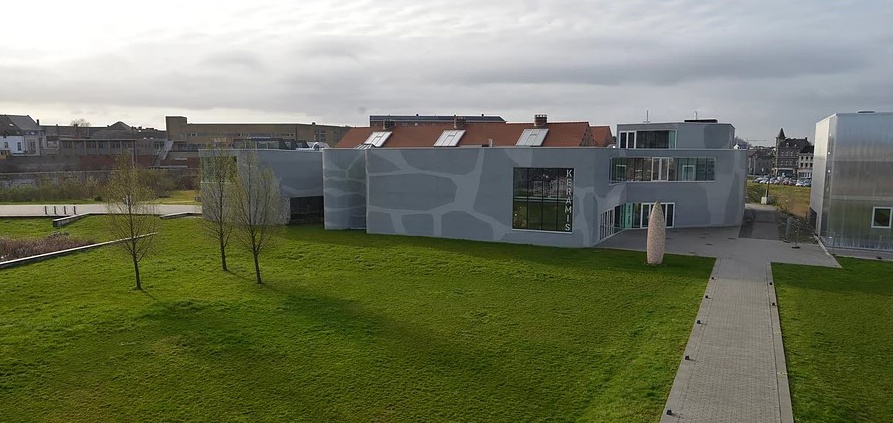 Image credit: Keramis - Centre de la Céramique
16 Nov 2019