On 31 May 2019, Kwai Fung Hin Art Gallery celebrated the latest works of Japanese artist Atsushi Suwa, at the opening ceremony of his solo exhibition "Solaris" held at the gallery. We were honoured to have invited The Honourable Henry TANG Ying-yen, GBM, GBS, JP, Chairman of the Board of the West Kowloon Cultural District Authority, to be our officiating guest.
The exhibition "Solaris" is inspired by a novel of the same title by Polish writer Stanislaw Lem. Applying the metaphor from this story, Atsushi Suwa explores another aspect in aesthetics. Through 13 pieces of his latest oil paintings, he allows us to understand and interpret the meaning of the image of an object in depth.
We share our gratitude for everyone's support and welcome you to visit the exhibition which is on view until 29 June 2019!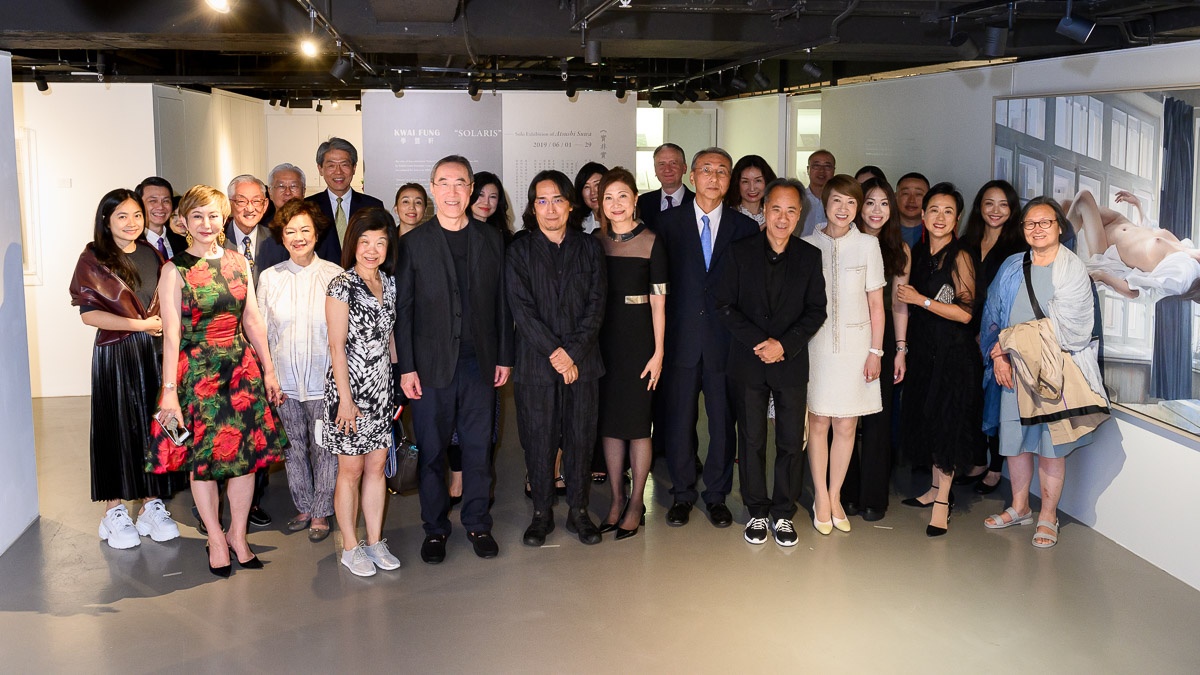 "Solaris" - Solo Exhibition of Atsushi Suwa
2019. 6. 01 - 6. 29
June 4, 2019