We are very pleased that Hong Kong Sotheby's S|2 Gallery will organise a solo exhibition for Lalan titled "Lalan: Endless Dance" in May.
Lalan (Xie Jinglan) moved to France with her first husband Zao Wou-Ki back in the last century, during which she took fully on board the abstractionist spirit of Art Informel. With the unique aesthetic sense Lalan as a female embraced, she infused her profound understanding from music and dance to her oeuvre. Through the abstract imagery, Lalan immerses the viewers in a journey to an enigmatic and boundless domain.
The solo exhibition includes a selection of oil paintings and works on paper from her three main periods of creation, bringing the enduring avant-garde spirit of this remarkable Chinese female artist to revival.
Exhibition Details:
"LALAN: ENDLESS DANCE" Solo Exhibition
Date: 3 May – 18 May, 2019
Venue: Sotheby's S|2 Gallery, 5/F, One Pacific Place, Admiralty
Hours: Monday-Friday 10am-6pm, Saturday 11am-5pm
For more exhibition details please visit: sothebys.com/lalan

Dawn (triptych), 1972, Oil on canvas, 40 x 120 cm.
"LALAN: THE DANCE OF PAINT, MUSIC AND MOTHERHOOD"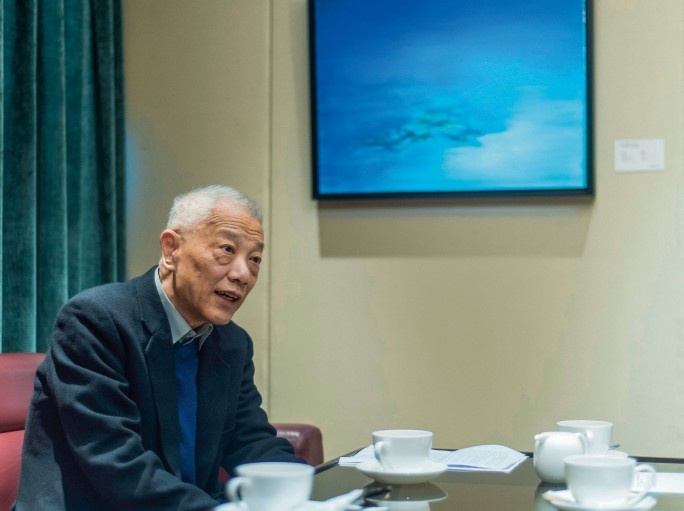 Image courtesy of Sotheby's
4 May 2019