During the exhibition of Pan Gongkai: Vision from His Ink Works, Chinese Civilisation Centre of City University of Hong Kong and The University of Hong Kong Museum Society, with support from Kwai Fung Hin Art Gallery, have jointly organized a symposium entitled "Contemporary Chinese Culture & The Future of Ink Art" at Lecture Theatre 5, Floor 4, Yeung Kin Man Academic Building, City University of Hong Kong on 27 November.
The symposium was conducted by the artist Professor Pan Gongkai and Professor Cheng Pei-kai, and moderated by Ms Catherine Kwai. It explored the future of ink art in view of the present situation of contemporary Chinese culture, and with reference to the development of Professor Pan Gongkai's ink art and vision.

About Prof. Pan Gongkai 潘公凱教授
Born in 1947, Pan Gongkai is the former President of Central Academy of Fine Arts in Beijing (2001-2014) and the former President of China Academy of Art in Hangzhou (1996-2001). He has achieved great accomplishments in art education, Chinese painting, Chinese and Western art theory, contemporary art and architectural design. He has written influential books, e.g. The Boundary of Modern Art, The Road of Chinese Modern Art and Brush and Ink in Chinese Painting. His works are exhibited widely at important platforms, including the 54th and the 56th Venice Biennale. His works are collected by important museums, including Asian Art Museum of San Francisco, USA; The Frye Art Museum, Seattle, USA and National Art Museum of China, Beijing.
About Prof. Cheng Pei-kai 鄭培凱教授
Received his Ph.D in history from Yale University, he taught at State University of New York, Yale University, and Pace University, before founding the Chinese Civilization Center at City University of Hong Kong in 1998. Awarded Merit of Honor by Hong Kong government in 2016, he is now Chairman of Hong Kong Intangible Cultural Heritage Advisory Committee. He has published more than 30 books, covering various academic subjects on Tang Xianzu, transcultural aesthetics, tea culture, Chinese export porcelain, and English translation of Chinese classics. He is also the founder of Chinese Culture Quarterly since 1986.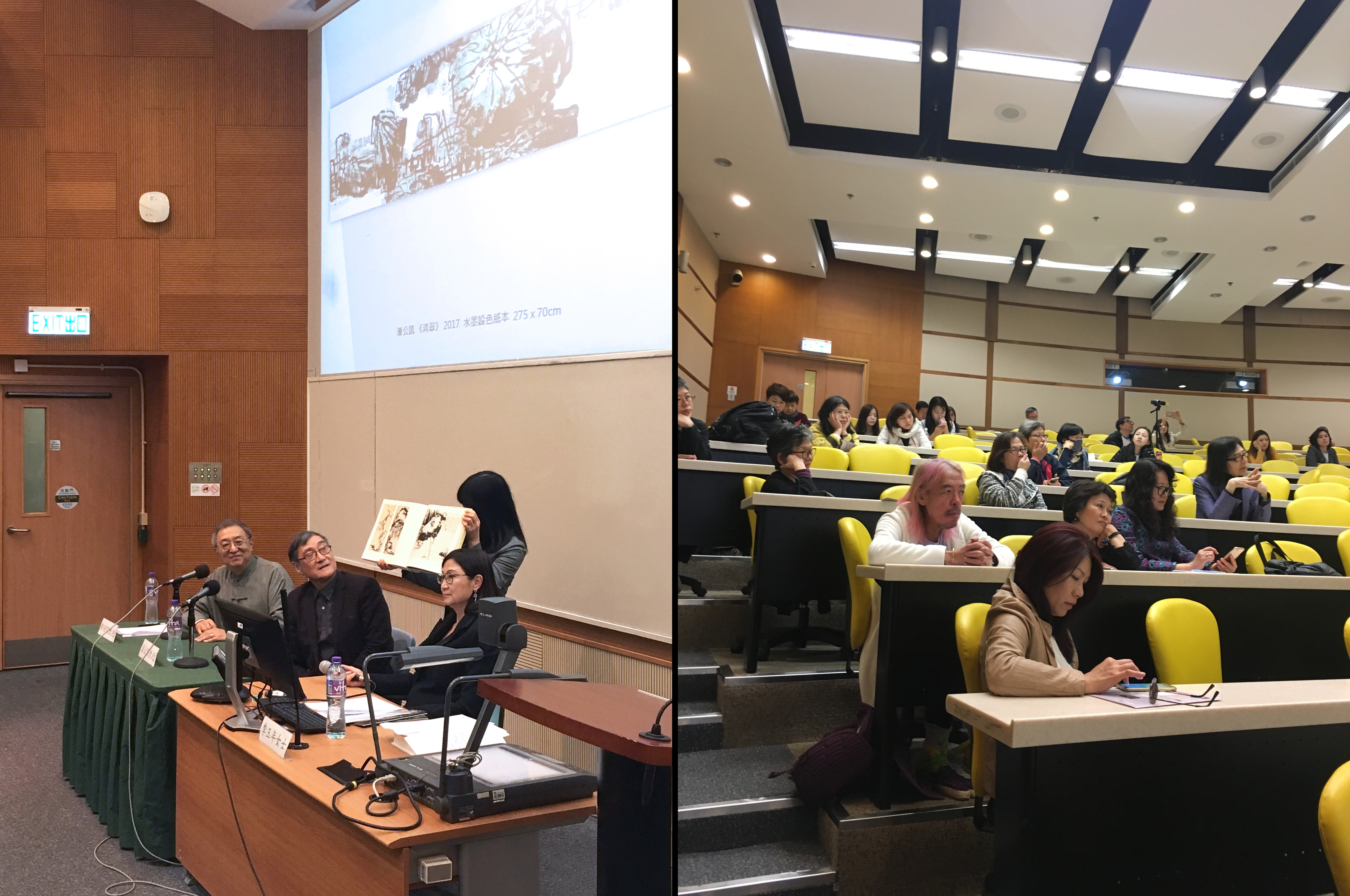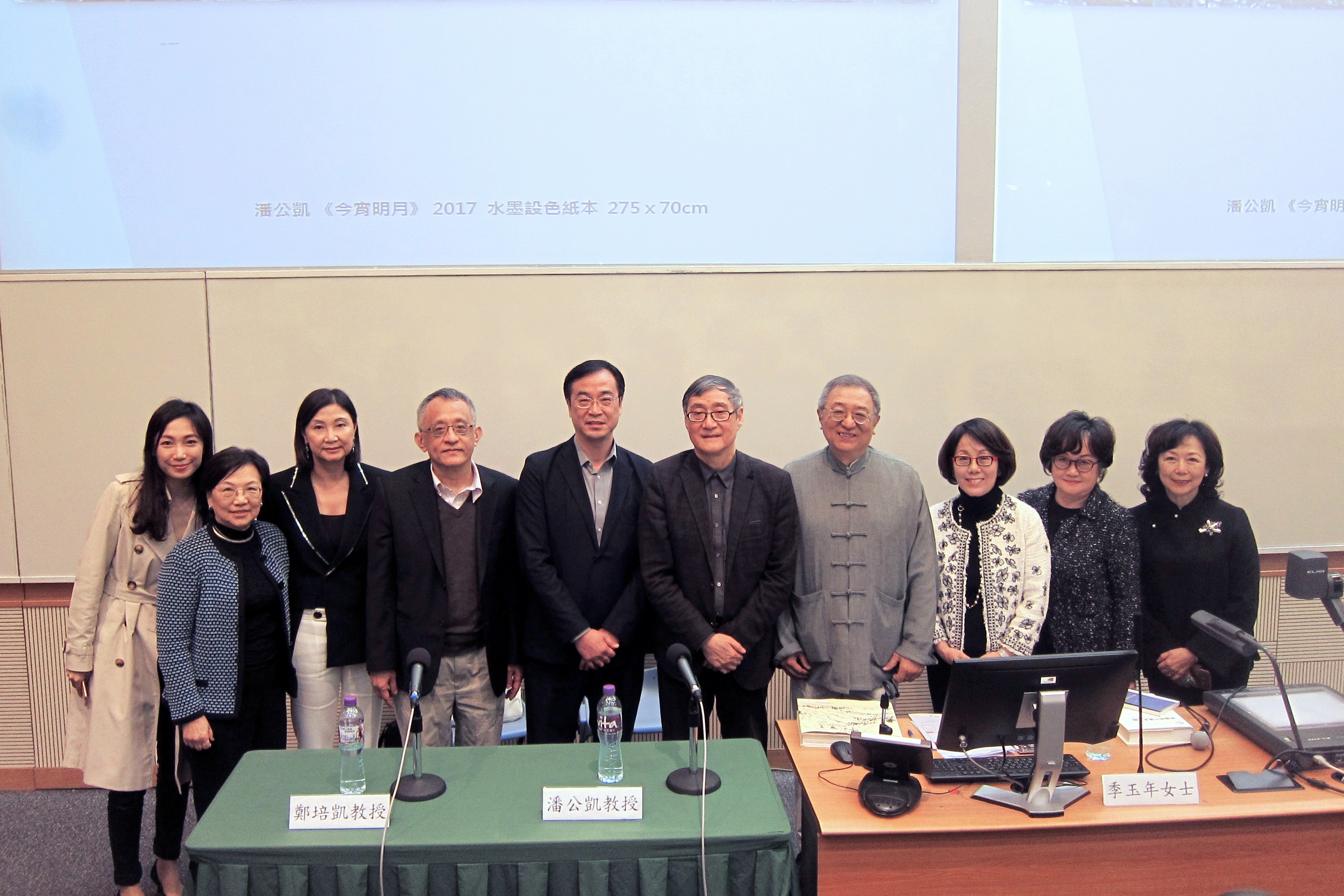 28 Nov 2017